A Morning Menu of LAF-Style Food News and Stories to Begin Your Day
HAPPY NATIONAL TORTELLINI DAY!
What Makes Southern Food So Good?
Beth Kaiserman, writing for Highbrow Magazine, attempts to explain Why Southern Food Hits the Spot. Corn, pigs, and respect for tradition… all three play a big role in Southern cuisine. She also discusses the use of roux, okra, the holy trinity, collards, sweet tea, and smoked meat.
Widman's Named Best Candy in Minnesota
George F. Widman, with his wife Lois, has run the Crookston, MN candy store, begun in 1911 by his grandfather, for 37 years. His candy store was just chosen, in a WCCO viewers poll, as the best in Minnesota. In true Lake Wobegon fashion, you can see in the above video how difficult it is for Mr. Widman to proclaim, for the camera, that he's the best. But the people of Minnesota have spoken for him.
More on the Galatoire's Line Sitters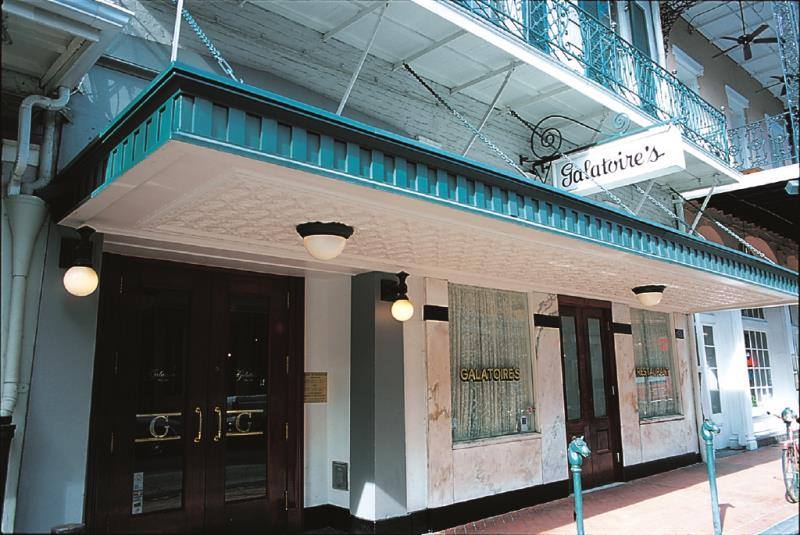 A couple of weeks ago we posted about a story from The Daily Beast that discussed the tradition of the line sitters at Galatoire's. Customers who feel they have better things to do than wait in line for hours for the no-reservations Friday lunch pay people, some of them homeless, to wait in the line for them, which often forms as early as 3 or 4 a.m. Here's another in-depth story on the practice, this one from the perspective of the line sitters, courtesy of the New Orleans Times-Picayune.
Chick & Ruth's of Annapolis Turns 50 This Year
This year marks the 50th anniversary of Chick & Ruth's Delly of Annapolis, Maryland (August 16th is the exact date). Ruth passed away in the '80s, Chick in the '90s, and the restaurant is now run by their son Ted Levitt. Ted is still considering his options for how to celebrate the restaurant's birthday. A cake? A 1965 menu with 1965 prices? Read about the restaurant's history, and recent changes (fresh-baked bread, pies, and doughnuts) in this story in the Capital Gazette.