A Morning Menu of LAF-Style Food News and Stories to Begin Your Day
Dutch Babies and Apple Pancakes
We almost always avoid chains when we travel (and when we're home, for that matter). There are, however, a few mostly regional chains that we are delighted to encounter. One of them is Original Pancake House. Founded in Portland, Oregon in 1953, the Pancake House today has over a hundred locations coast-to-coast. Be that as it may, we still love it, especially for their incredible Dutch Baby and Apple Pancake. Check out this review, in Central Oregon's The Bulletin, of the OPH in Bend, OR.
Best Diner in Every State
Business Insider has chosen the best diner in every state (and D.C. too). More than a few of the choices are idiosyncratic, but it's a fun exercise anyway. And we'll always support any celebration of the American diner.
The People Have Spoken: New Chick & Ruth's Menu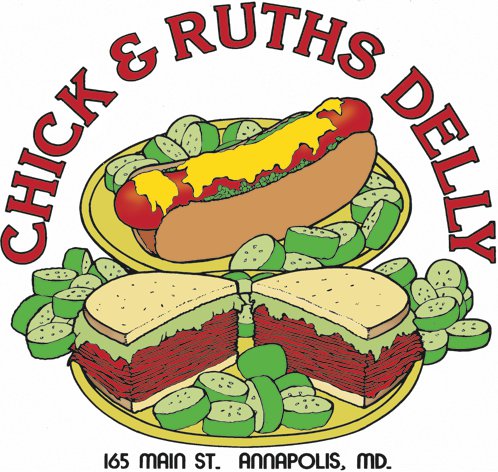 Chick & Ruth's Delly of Annapolis, MD may be the only restaurant in America where the people elect the food items to be offered on the menu. Actually, the election is indirect. Sandwiches are named for elected officials, and when those officials are dismissed by the electorate, so are their sandwiches! When the new Maryland governor, Larry Hogan, is sworn in on January 21st, 16 menu changes will accompany him. First change: Hogan's Hero, a steak and cheese sandwich. Read more in the Capital Gazette.
Shake Shack IPO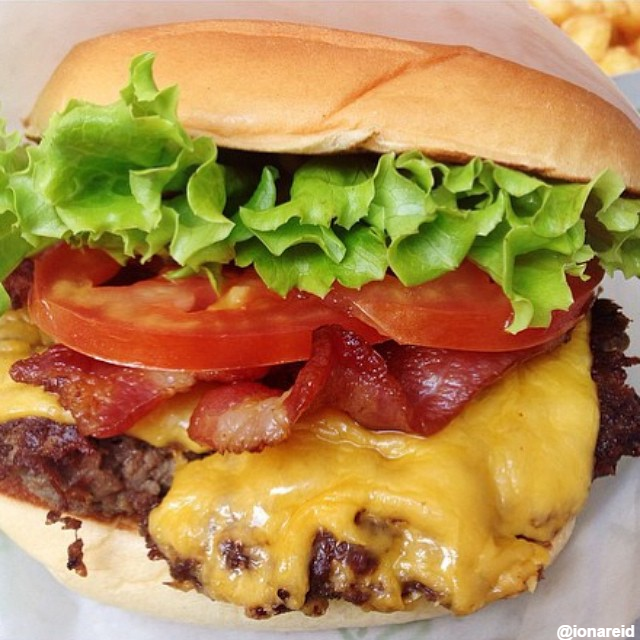 We all knew this day would come. On Monday, Shake Shack made its IPO filing. They are hoping to raise $100 million. Here's your chance to own a piece of the Shack.