The oyster shucking contest is Sunday afternoon. The oyster eating contests are tomorrow and Sunday. There are cash prizes for the winners, up to $700 for the master shucker! Yes, we're talking about Fulton, Texas' 36th annual Oysterfest, co-sponsored by the town and its fire department, which began yesterday and continues through Sunday. Fulton is a Gulf Coast town about halfway between Houston and Mexico, perfectly situated for obtaining the Gulf's freshest oysters.
There'll be plenty of live musical performances, a dance performance tonight, a parade at 11 a.m. tomorrow, a midway with rides and games, and an arts and crafts tent every day. But you really came for oysters and cold beer, and plenty of each, right? You won't find a fresher and more plentiful supply of the bivalve anywhere. While slurping the creatures raw is the most popular approach, you'll also get the chance to try Gulf oysters served grilled, fried, and even smoked. You'll probably find things like grilled shrimp on a stick, and perhaps even some tamales, for those oyster-frowners dragged here by their oyster-loving compadres.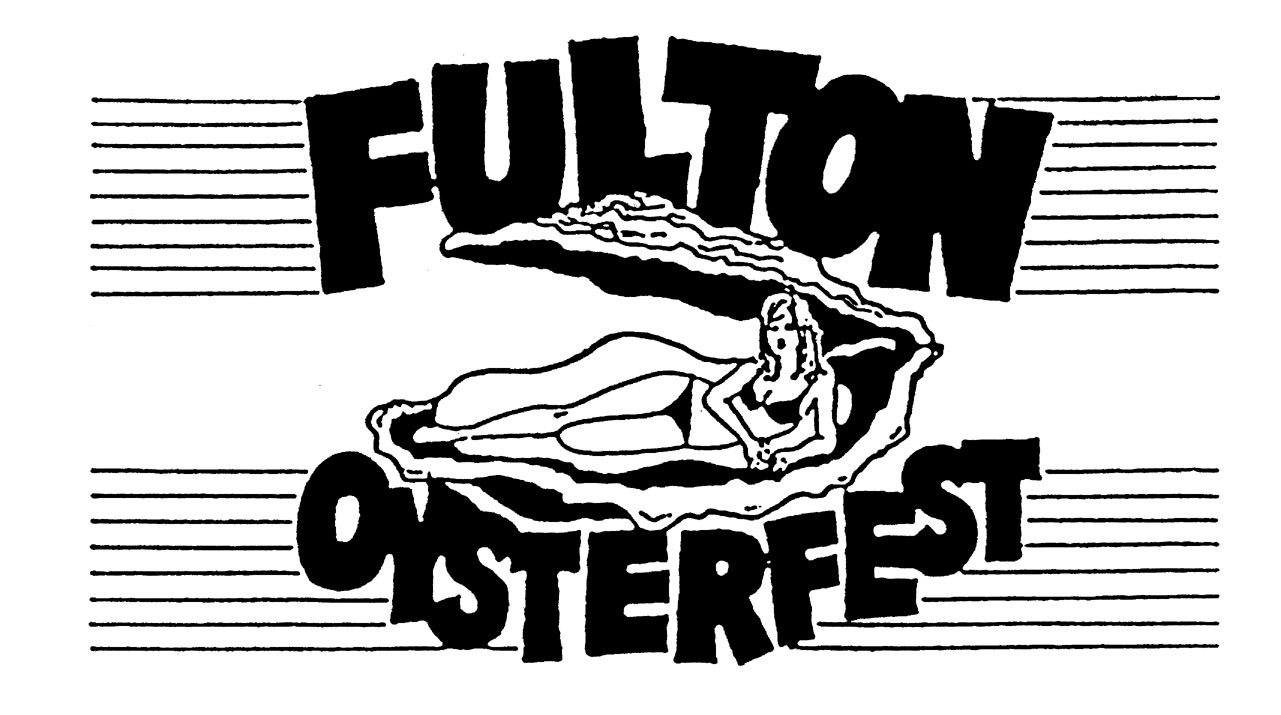 Admission is $4, except active military enter free. Proceeds from Oysterfest are used to support the volunteer fire department. See the Oysterfest website for more information and the schedule of events.