A Morning Menu of Stories We Think You'll Find Interesting
Viva La Local in Tucson This Sunday
Viva La Local is returning this Sunday to Rillito Raceway Park in Tucson, Arizona. The food festival debuted in spring 2014 and was such a big hit that organizers hope to make it a twice-yearly event. There will be over 80 farmers market vendors in attendance, 25 local restaurants, and several area wineries and breweries, along with music by Tucson bands. They are offering bike valet service and will store your farmers market purchases in a refrigerated truck (be sure to tell them not to refrigerate your tomatoes)  while you enjoy the festival! Proceeds go to help support the Heirloom Farmers Market.
A Visit With Bob Rand of Archie's Waeside of Iowa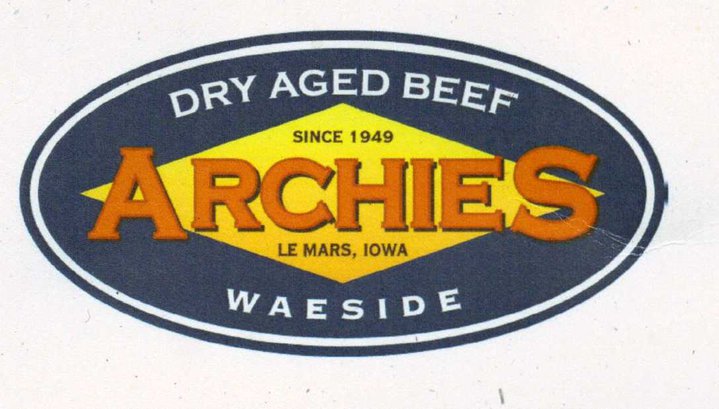 Archie Jackson was born in Russia, learned to cut and age beef in the '30s and '40s, and opened his own Le Mars, Iowa steak restaurant in 1949. Archie's became famous for the quality of its steaks. Archie's daughter eventually took over the restaurant and, today, his grandson, Bob Rand, runs the steakhouse. Read about Archie's Waeside in this Sioux City Journal story, part of their ongoing series, 150 Siouxland Icons.
First Report Back On Erie's New Primanti's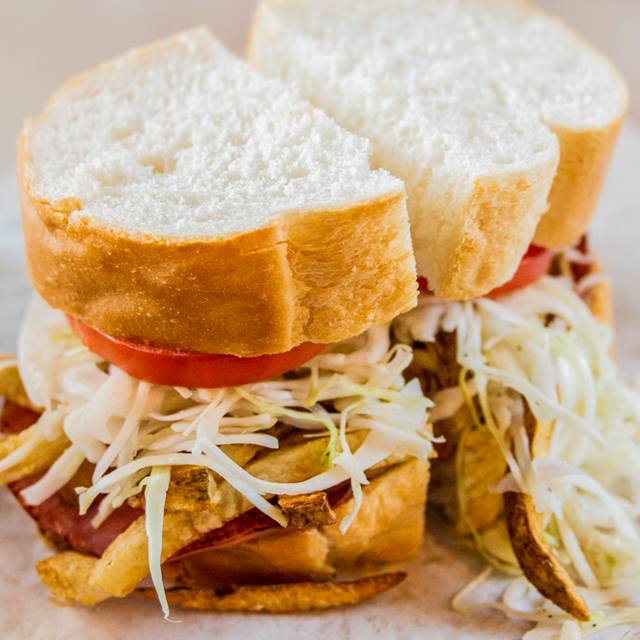 Jennifer Smith of the Erie Times-News reports back after a visit to the new Primanti Bros. restaurant in Erie's Millcreek Mall. Pizza and a bar with a fire pit: this ain't your father's Primanti's!
Top Grossing Independent Restaurants in USA
Restaurant Business Online has posted the top 100 independent restaurants in America, ranked by gross receipts. At the top of the list is Tao Asian Bistro of Las Vegas with annual sales of over $64 million. Joe's Stone Crab of Miami Beach is second at $35.3 million. Smith & Wollensky, the New York City steakhouse, came in fourth. Gibson's, in Chicago, is eighth. There are A LOT of steakhouses on this list. Not every restaurant that made the list is an upscale, big-ticket spot. Junior's of Brooklyn came in at #40, with estimated sales of $14.5 million.