A Morning Menu of LAF-Style Food News and Stories to Begin Your Day
HAPPY NATIONAL BRANDY ALEXANDER DAY!
A Ton-and-a-Half of Corned Beef
The biggest day of the year for Attman's Delicatessen of Baltimore is Super Bowl Sunday, when they sell about three thousand pounds of corned beef. They sell another 1,500 pounds at their Potomac location. Why? It's great corned beef! Attman's is featuring something they call the Lombard Trophy, made with corned beef, Swiss, and turkey. It's meant to feed five or six, and he throws in a dozen pigs in a blanket. Read more about Attman's here.
Powdrell's of Albuquerque to Be Honored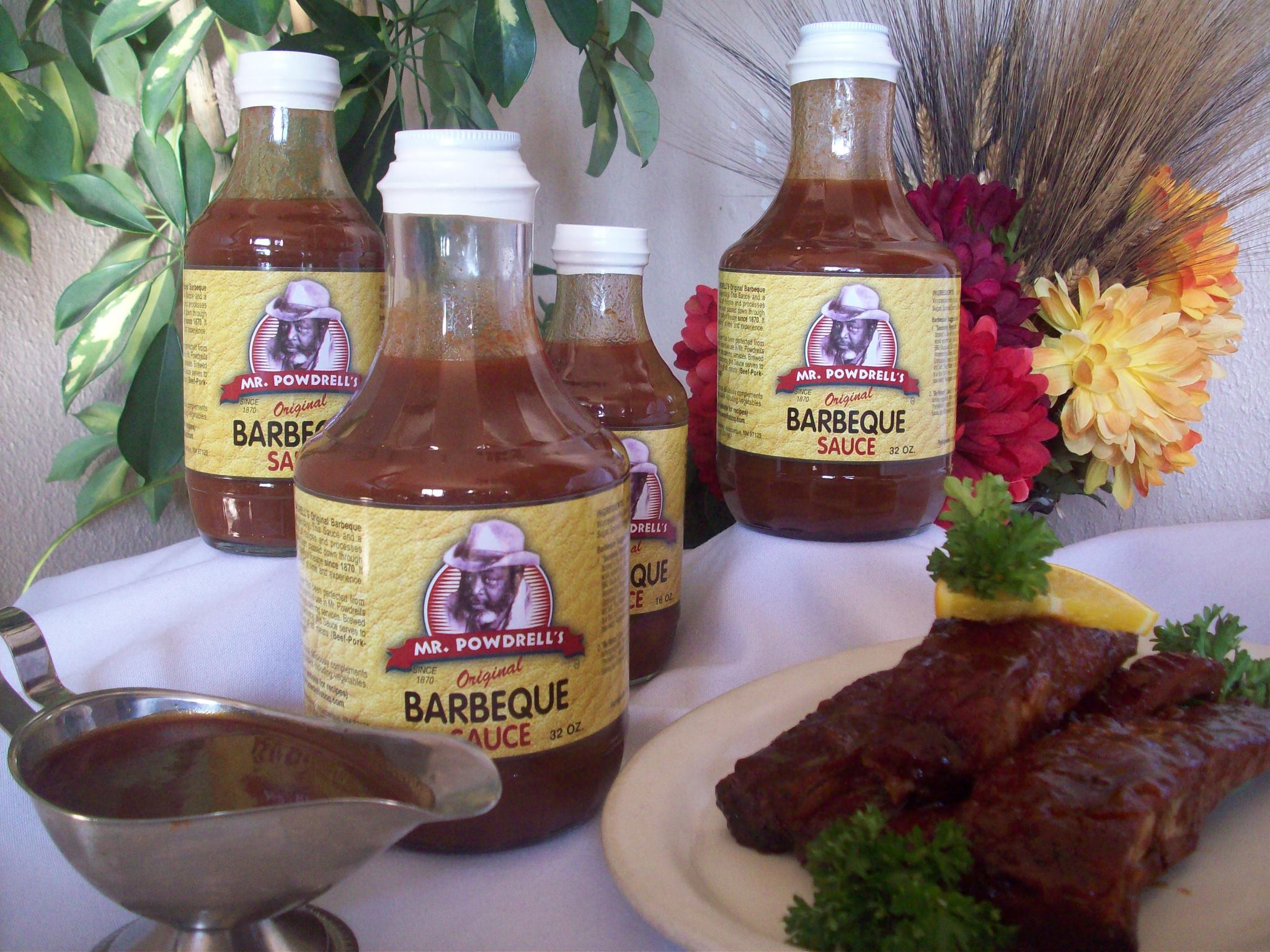 The Powdrell family's technique for smoking meat, and their recipe for barbecue sauce, traveled from Baton Rouge to East Texas to Albuquerque, where Pete Powdrell, with his wife Catherine, founded Mr. Powdrell's BBQ House in 1962. Today they have two locations in the city. On Monday morning, as part of Taste of Soul Week, the Fourth Annual New Mexico Black History Festival will honor the Powdrell family as the first black-owned restaurant in ABQ. The invitation-only breakfast will be held from 8 a.m. until 9:30 a.m.
Chicago Wining and Dining on Valentine's Day
We're not crazy about going out for dinner on that most amateur night of restaurant nights, Valentine's Day. If we have the time and inclination we'd much rather prepare something special at home. Nonetheless, sometimes Valentine's dinner out is simply the most convenient and practical option, as much as we disapprove of the words convenient and practical when it comes to matters of the heart. Restaurants, for better and worse, tend to offer a special menu for the evening. Wouldn't it be nice to see what the options are?
If you live in Chicago you can avail yourself of this comprehensive guide from the Chicago Tribune to the local Valentine's Day offerings. For instance, Lawry's The Prime Rib has a $125/couple menu that includes a jar of their famous hot fudge sauce to go. What you do with the sauce when you get home is your own business.
Revello's Old Forge Pizza Coming to Kingston
Old Forge, PA pizza stalwart Revello's is opening a second location about a dozen miles to the southwest in the town of Kingston. They're still waiting on the permit approvals; no opening date yet announced.