A Morning Menu of LAF-Style Food News and Stories to Begin Your Day
HAPPY NATIONAL FIG NEWTON DAY!
Top 5 Tulsa Chilis
Did you know that Tulsa, Oklahoma is a hotbed for chili? Enough so that Tulsa World was able to select a top five and add eight more honorable mentions. Their top pick? Ron's Hamburgers and Chili, a 20-store Oklahoma chain. They liked its lack of greasiness, and that's fine, although we think grease plays a major role in this style of chili. For that, Ike's may be the chili of choice. Tulsa World says it has a loyal "following that isn't afraid of grease." Chili tour of Tulsa, anyone?
Fundraiser for Bud Royer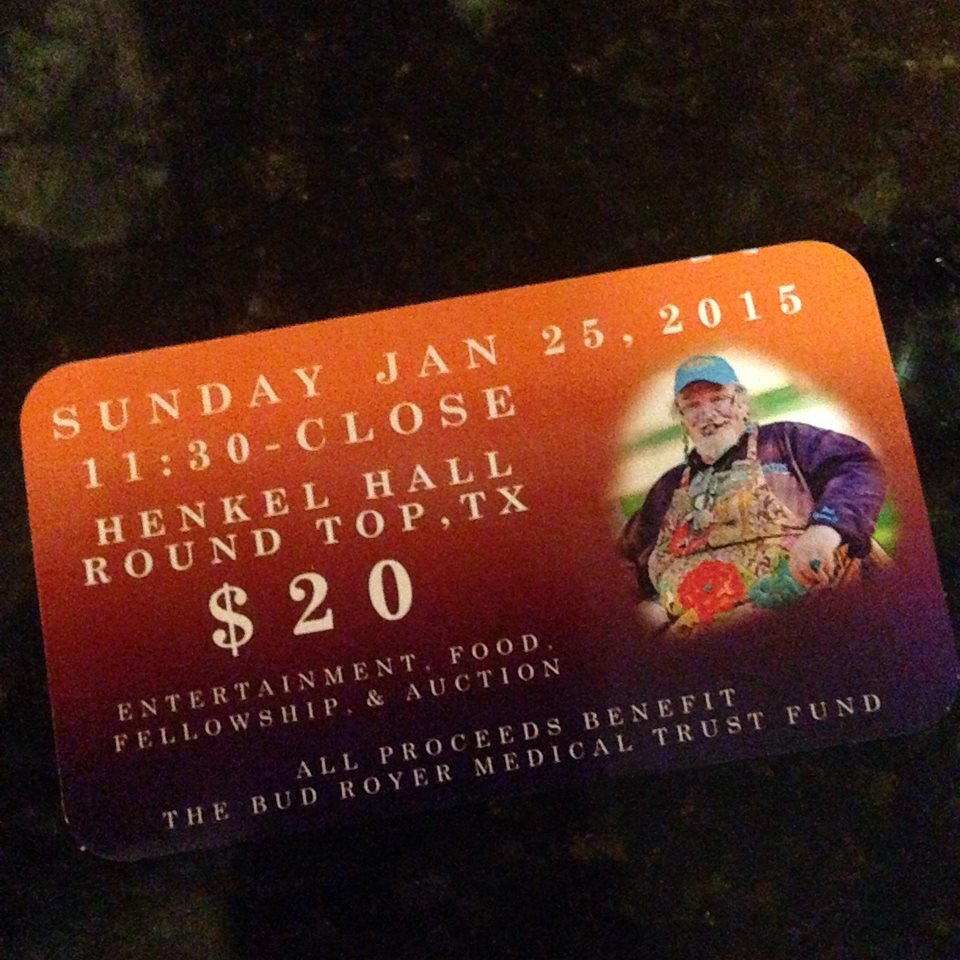 Bud Royer, the man behind Royers Cafe in Round Top, Texas, is well-known as "The Pieman" for the extraordinary pies served in his café. Some of his fans may not be aware that Bud suffered a heart attack last year, and he had no insurance at the time. He is now recovering, seeing a trainer, and has pledged to lose 175 pounds, but he still has those massive medical bills to deal with. On Sunday, January 25th, from 1130 a.m. until 3 p.m., there will be a fundraiser to help with Bud's medical bills. See the details and purchase tickets here. If you can't make it, you may want to consider buying a Save Bud the Pieman shirt.
The Great American General Store
We've spent some time over the past year in Vermont, which probably has more old general stores than any other state. Even there, though, the general store has become an endangered species. For the visitor, there are few other places that so vividly capture the thrum and pulse of a town. The stores we've been to, we're delighted to say, remain the central town gathering spot as well as a place to shop. TravelPulse takes a closer look at four general stores across America, all operating after more than a century in business. Have a look, and pay them a visit.
Some Great Oyster Bars
If you love oysters, now's the time to eat them. And there are few places better suited for the enjoyment of the shellfish than a great urban oyster bar, such as New York's venerable Grand Central Oyster Bar in Grand Central Station. Bloomberg Businessweek takes a look at the Oyster Bar, as well as some choice oyster houses in Brooklyn, San Francisco, Boston, Chicago, London, and Paris. If you are not an oyster lover keep in mind that all of these places offer a wide variety of top-quality seafood.