A Morning Menu of LAF-Style Food News and Stories to Begin Your Day
HAPPY NATIONAL CHOCOLATE SOUFFLE DAY!
5 America's Classics Named for 2015
The five winners of the annual America's Classic Award were just named by the James Beard Foundation. They are Archie Waeside of Le Mars, Iowa ("a citadel of American beef cookery"), the Beaumont Inn of Harrodsburg, Kentucky ("serves Kentucky products with pride"), Guelaguetza of Los Angeles ("soulful Oaxacan food"), Sally Bell's Kitchen of Richmond, Virginia (boxed lunches that "taste like someone's grandmother made them"), and Sevilla Restaurant of NYC ("regulars flock for shrimp with green sauce, mariscada with hot garlic sauce, veal chops, and pitchers of sangria"). The awards are given to those restaurants that have "timeless appeal and are beloved for quality food that reflects the character of their community." Congratulations all!
Two New Boston-Area Shake Shacks Opening Next Week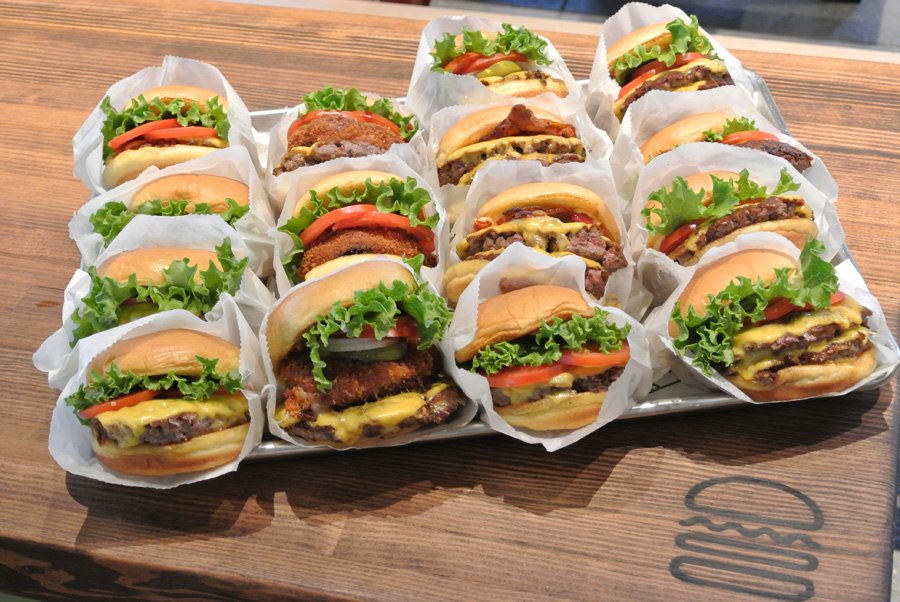 The third and fourth Boston-area Shake Shacks will be open next week. On Sunday, Shake Shack will open in the town of Dedham, southwest of Boston, at Legacy Place. That'll be followed on Monday by a new Shack at 234-236 Newbury Street in Boston. The plan is to open ten Shake Shacks a year in the U.S., with an eventual goal of reaching 450 total Shake Shacks. Our elementary school math tells us that would take 40 years, so they must intend to eventually pick up the pace.
KC Star Reviews Snead's in Belton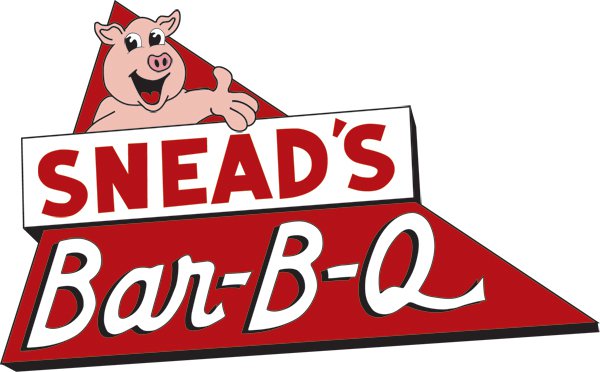 Bill Snead built the brick pit and opened for business in the fall of 1956. He used 100% hickory in that pit, turning out superb versions of ribs, brisket, pulled pork, and, perhaps most notably of all, luscious brownies, i.e., burnt ends. Bill Snead passed away in 1994 but the barbecue joint continues on under owner Sherry Siscoe. Ardie A. Davis writes about Snead's for the Kansas City Star. He notes the meats are lightly smoke-seasoned, and all delicious, the fries are hand-cut, and the house sauce goes well with the pork.
Secret to Getting a No-Wait Seat at Al's Breakfast of MPLS
As all fans of Al's Breakfast of Minneapolis know, getting a seat at the minuscule eatery is not an easy proposition. There are 14 stools at the counter and it's extremely popular. Vita.mn, a guide to the Twin Cities, has disclosed a little known secret about Al's: get a bunch of your friends together to rent the place before it opens or after it closes for $150 plus the cost of your food. If you can put together a full house of 14 that comes to about $11 a head for the privilege of having the place to yourself and not waiting in line.