A Morning Menu of LAF-Style Food News and Stories to Begin Your Day
HAPPY NATIONAL GUMDROP DAY!
Local Review of Indy Giordano's
"Built like a military compound" – that's a pretty accurate, if disrespectful, description of Chicago-style deep-dish pizza in general, though Indianapolis Business Journal is talking specifically about the new Giordano's in Indy. It's pretty hefty stuff, and not everyone has fallen in love with the style. Read the review here.
40th Malnati's Opening in Oswego IL
Monday will see the opening of the 40th Lou Malnati's pizzeria, in the village of Oswego, west of Chicago. The address will be 2848 Route 34.
How Shake Shack Teamed with Wine and Beer Makers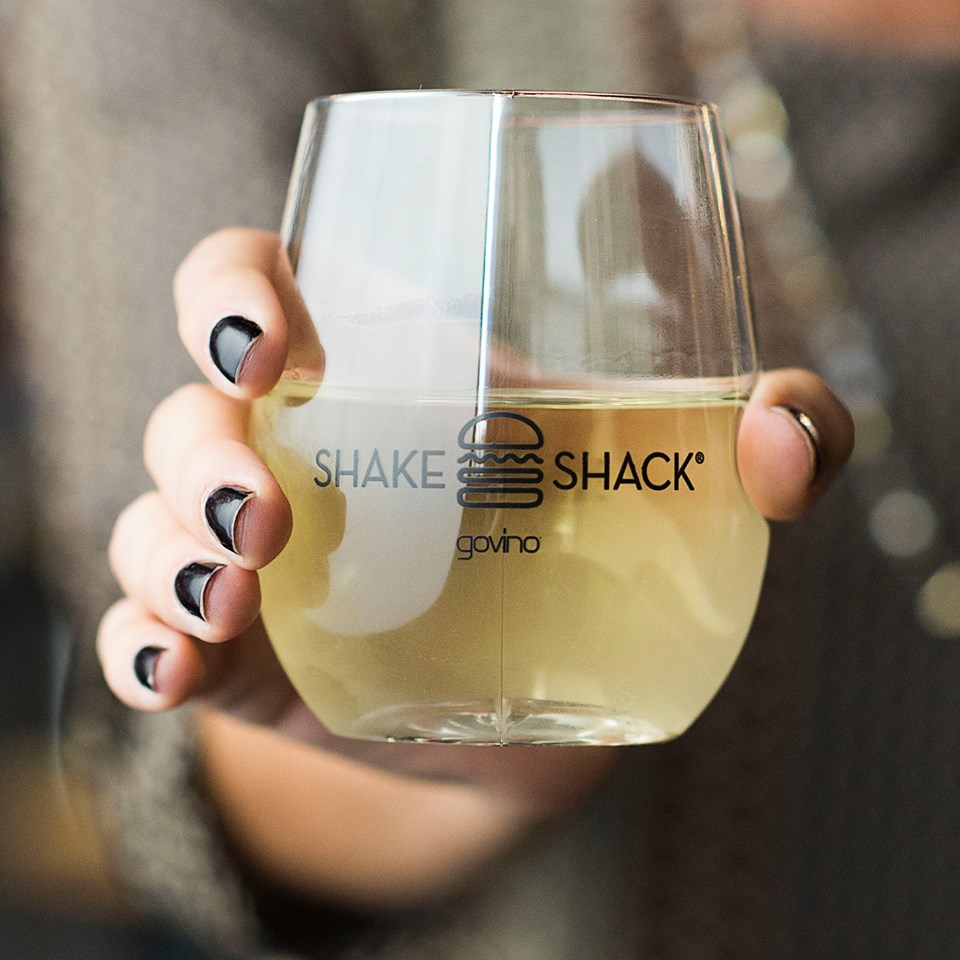 One of the unique features of Shake Shack is the ability to enjoy quality alcoholic beverages with your burger and fries. Read how Shake Shack worked with Brooklyn Brewery and Frog's Leap to come up with appropriate beers and wines for the Shack.
Fried Pickles, Fried Chicken in Tunica MS

The best eating in Tunica is not in the casinos. Check out Eating Oxford to learn about two old classics in and around Tunica, MS: The Hollywood Cafe, established in 1969, where the fried dill pickle is said to have been invented, and the 1924 Blue & White, where you can get amazing fried chicken and superlative house-made doughnuts.