When you're in Blakely, not far from Georgia's southwestern borders with Alabama and the Florida Panhandle, you're in peanut country. You'll see peanut farms all over the region, and it's those hard-working farmers who are honored each year at the annual Peanut Proud Festival, which takes place this year on Saturday, March 28th.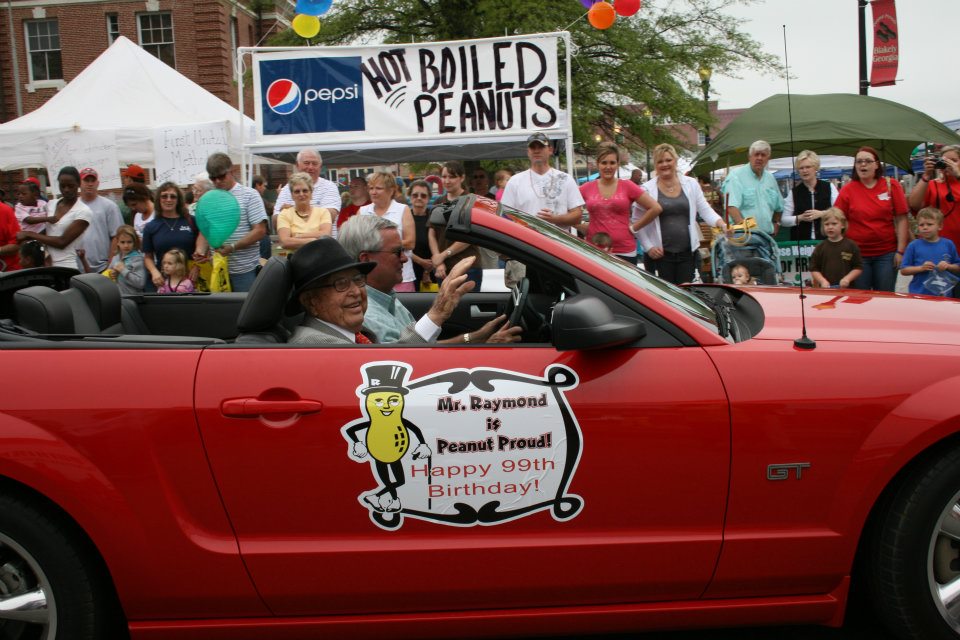 Grab a bag of fresh-fried goobers or hot boiled peanuts while enjoying the Peanut Proud Parade. There'll be live music by country, gospel, blues, church choir, and rock performers, capped off with the always popular Street Dance with live music Saturday night. Don't miss the Cupcake Connection, where contestants will enter their homemade cupcakes for judging and later sale, with the proceeds going to help support literacy. Or try to win a homemade cake at the Cake Walk.
Some of the other events scheduled for the day include a poker run, a 5K and a fun run, and an obstacle course for kids in the Kids Zone. Of course, there'll be plenty of food and arts and crafts vendors. For more information, check out the festival website.