A Morning Menu of Stories We Think You'll Find Interesting
Best of Big Apple, Through Edmonton Eyes
They cam from Edmonton, to New York City, to eat. Then they wrote about it for the Edmonton Journal, choosing their top five NYC edibles. Bialys, chicken and waffles, doughnuts… see their story here.
Fried Chicken in Seattle: There's More than Ezell's
Seattle a fried chicken hotspot? We know about Ezell's, and the place opened by Ezell when he moved on (or was pushed out), Heaven Sent. But are there others? Seattle Refined writes about five more great places in Seattle to enjoy the fried bird.
New Primanti's Near Wheeling, WV: Review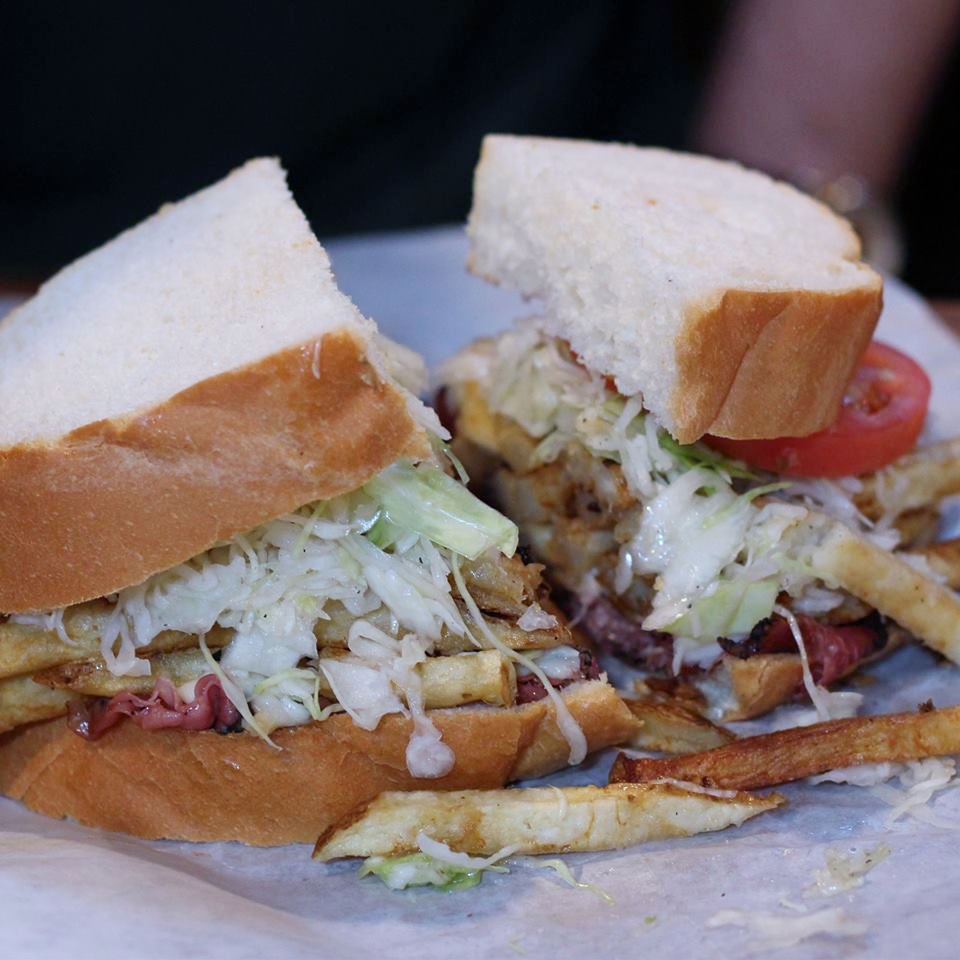 Primanti's just opened a new store in Triadelphia, WV, a suburb of Wheeling, and the first review, from the Tomes Leader of Martins Ferry, OH, is in. Read it here.
New Orleans Lunch
Bill Addison, writing for Eater, presents a convincing and enjoyable case for New Orleans as America's best lunch city, and he does so without mentioning the 25 cent lunch martinis at Commander's Palace.