A Morning Menu of Stories We Think You'll Find Interesting
Taste Test of Gluten-Free Dinner Breads for Thanksgiving
The Washington Post just conducted a taste test of six gluten-free dinner breads suitable for Thanksgiving and available in the D.C. area. Finishing on top were the biscuits from 7th Street Baking, a wholesale bakery in the district. Thanksgiving orders will be taken through Monday.
Watch Texas Pie Company Make Pecan Pie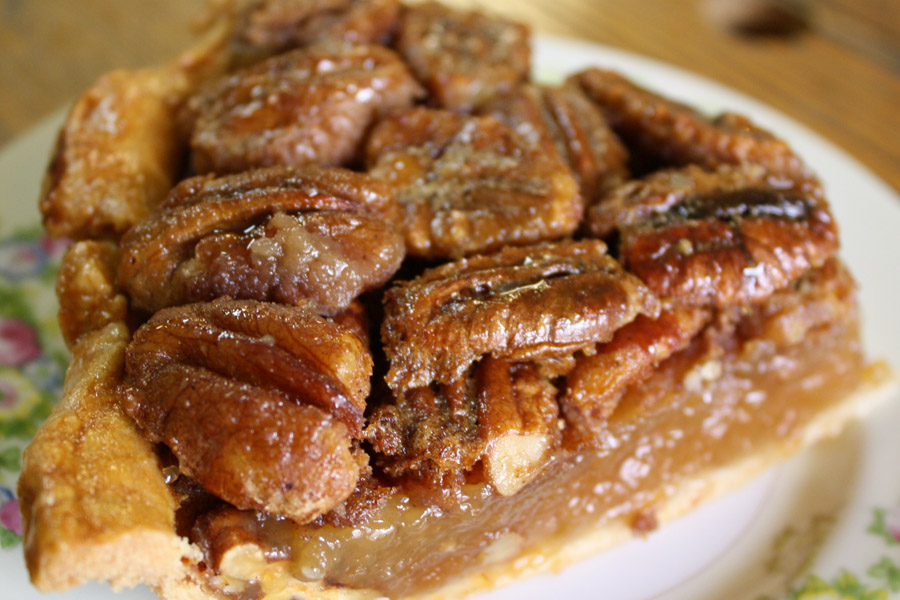 Watch a video of Texas Pie Company in Kyle making their famous pecan pies.
Ben's Chili Bowl Stands By Bill Cosby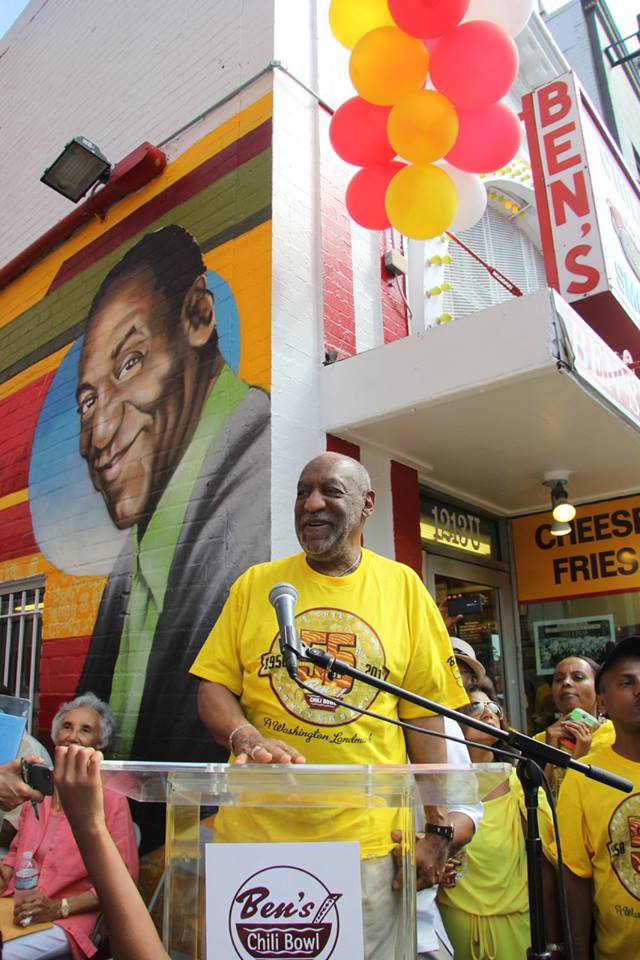 Aside from restaurants actually run by or named after celebrities, it's hard to think of a restaurant more closely linked with a famous performer than Ben's Chili Bowl of Washington, DC and Bill Cosby. Which makes right now, we imagine, a particularly awkward time for Ben's. In the wake of rape allegations mounting against the comedian, NBC, Netflix, and TV Land have all distanced themselves from him. Ben's Chili Bowl has not. Said a member of the family that owns Ben's, "Cosby is part of our family." Read more here.
Boudin Capital of the World
There are six major boudin makers in Scott, Louisiana, making it the boudin capital of the world. (Boudin is a Cajun rice and pork sausage.) Folks in these parts love their boudin so much that they're already anticipating the annual boudin festival held in Scott, which is still about five months away!