Did you know that Gonzales, Louisiana is the Jambalaya Capital of the World? That's what they decided to start calling themselves in 1967, the idea being that, along with a brand new Jambalaya Festival, the self-proclaimed title would help make a name for the town. And, you know what? It worked!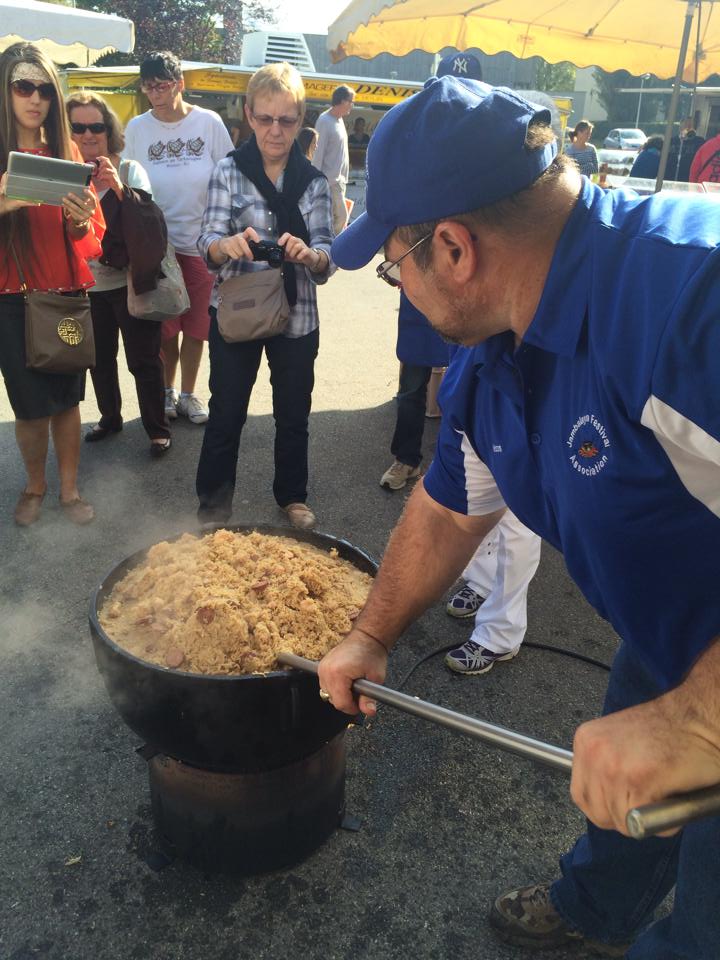 So, what the heck IS jambalaya, you ask? We quote the festival website, which describes it as "a Cajun/Creole dish made from a mixture of meats, rice and seasonings blended to produce a delicious dish. It can be made (separately or all together) with ham, chicken, sausage, fresh pork, shrimp and oysters, to which is added shortening, rice, onion, garlic, pepper and other seasonings."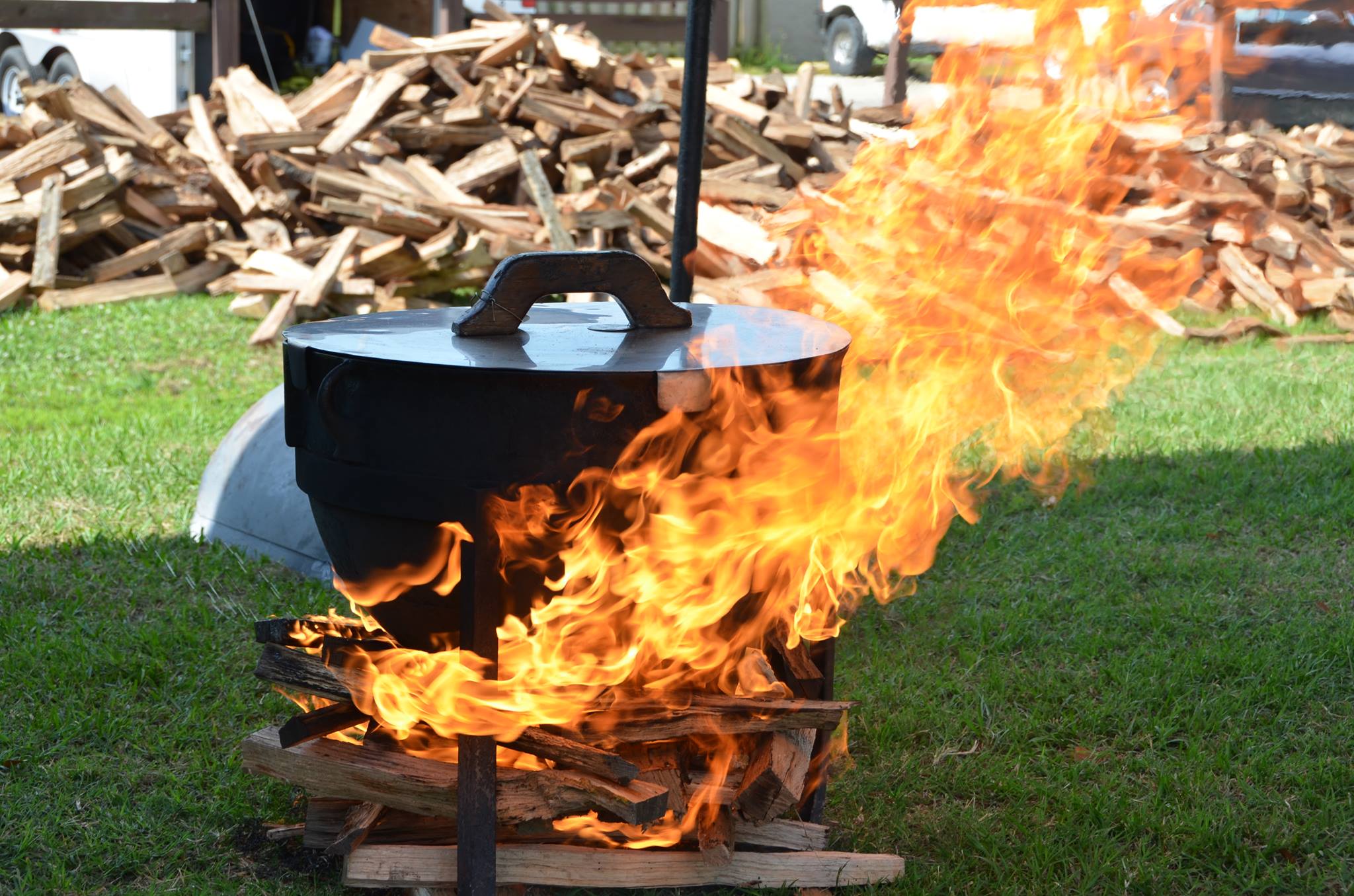 Some of the events scheduled include 5K and 1 mile runs and a carnival, with lots of live music (including local country star Sammy Kershaw) and a very serious-sounding jambalaya cooking contest. There will be lots of food available, including jambalaya, of course. The carnival begins Thursday the 26th, with the rest of the festival commencing on Friday the 27th. Gonzales is between New Orleans and Baton Rouge. For details, see the festival website.