It began last Thursday and will continue through Sunday. We're talking about the 103rd annual Central Florida Fair in Orlando. The first fair, celebrating the region's agricultural industry, took place in 1910.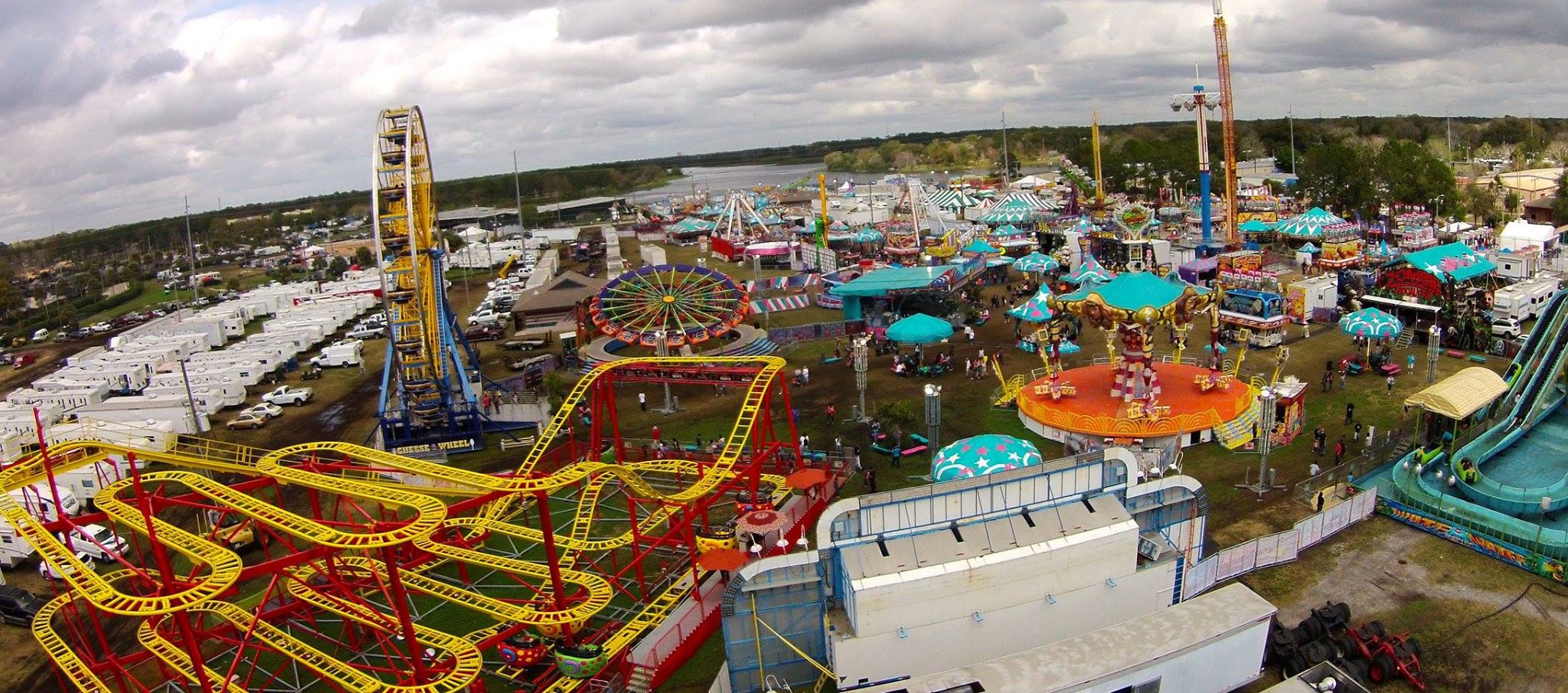 All the classic fair foods and activities are present and accounted for. There is, of course, a midway with rides and games. Catch a sea lion or alligator show, or watch racing pigs. There will be cooking and shooting demonstrations, science and tech exhibits, craft demos, and animals galore, including a petting zoo. Attend the chili cook-off on Saturday and participate in the people's choice taste test. Sunday will feature a hot and cold appetizer competition and another opportunity to sample and judge the results.
We are suckers for the horticultural, crafts, 4-H, food, and livestock displays and competitions. Remaining live evening shows include R&B from Ginuwine and country-rock from James Otto. Admission to the fair is $10 for adults, $6 for kids. For more information, see the fair website.