The fishing community of Ballard, a Seattle neighborhood that sits alongside Puget Sound, got together with the local Elks to hold a salmon barbeque dinner in 1971 to raise money for the Chamber of Commerce. That dinner has since grown into the two-day Ballard SeafoodFest, drawing over 60,000 people to what was once a center of Scandinavian-American salmon fishermen. This year's festival will be held on Saturday and Sunday, July 11th and 12th.
Barbecued salmon, cooked over alder wood, is THE food item to eat at this festival and, of course, it's amazingly fresh. Some of the other dishes you'll find: the pop-up Tumble Swede will be serving citron and dill bay shrimp salad sandwiches, salmon sandwiches with cucumber and sweet dill mustard, and pickled herring and apple sandwiches!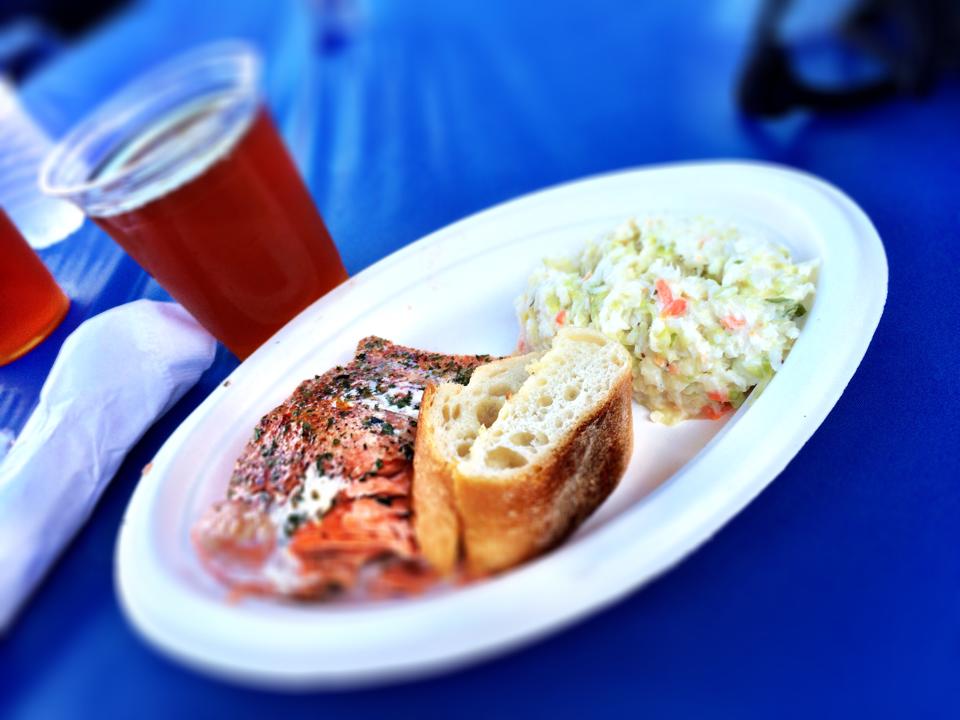 There'll be salmon and mahi mahi burgers, piroshky stuffed with salmon, pan-seared scallops, and blackened salmon sandwiches, as well as fresh strawberry shortcake, shave ice, handmade ice cream, and handcrafted root beer and ginger beer from Tribal Root. And don't miss all the great local brews at the BeerFest. See the full list of food vendors here.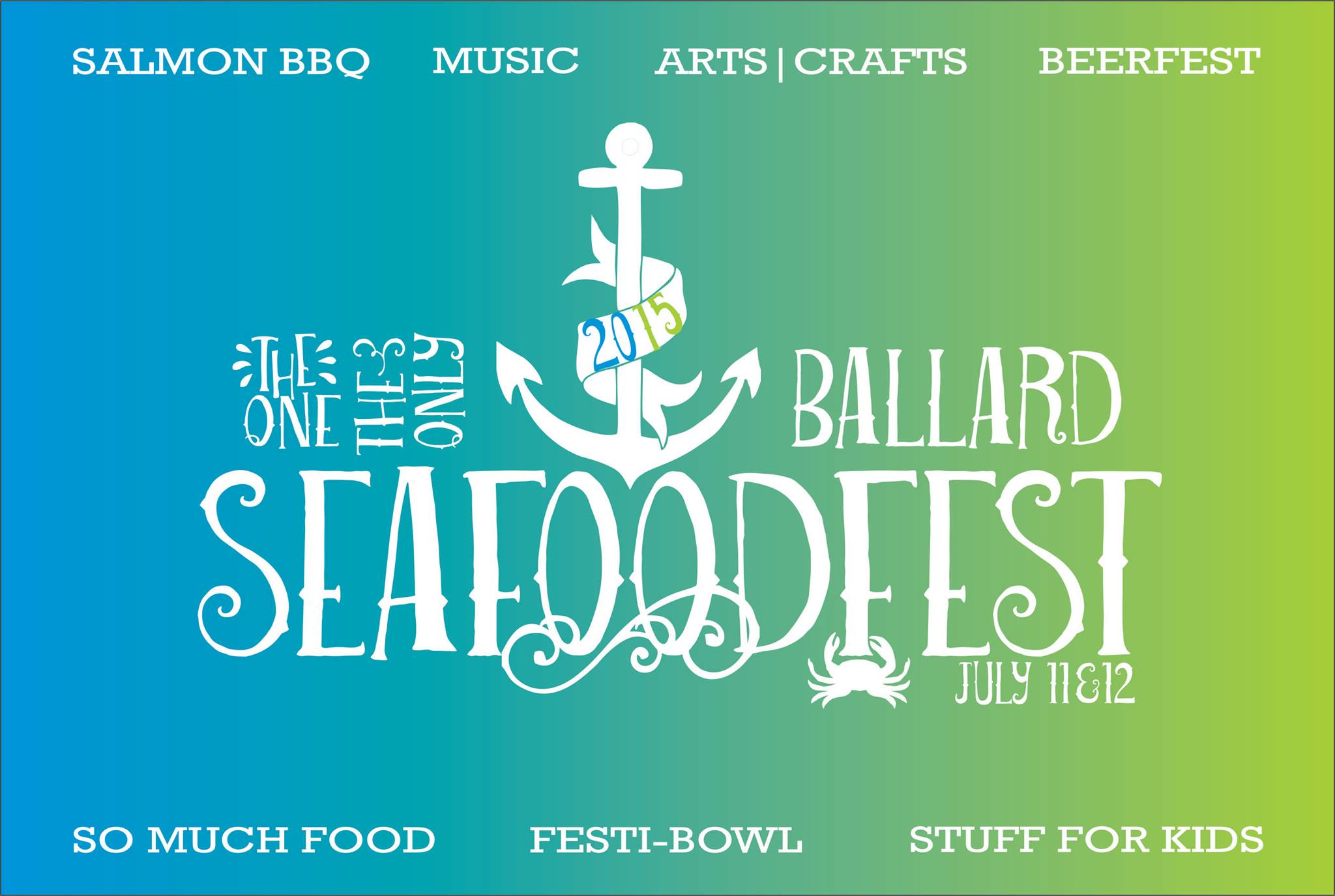 When you need a break from eating, you can stroll the dozens of arts and crafts vendors, enjoy the local bands, or get skateboarding instruction at Ballard Skate Festi-Bowl. See the festival website for all the details.