It was the late 1800s when a French soldier named Peter Pieri fell in love with a sweet onion on the French Mediterranean island of Corsica. He brought seeds of the onion to Walla Walla, WA where local farmers developed it into the sweet and juicy crop the region is now famous for. Late spring each year, Walla Walla celebrates the unusually mild Allium with the Walla Walla Sweet Onion Festival, the 32nd edition of which will take place next weekend, June 18th and 19th, 2016.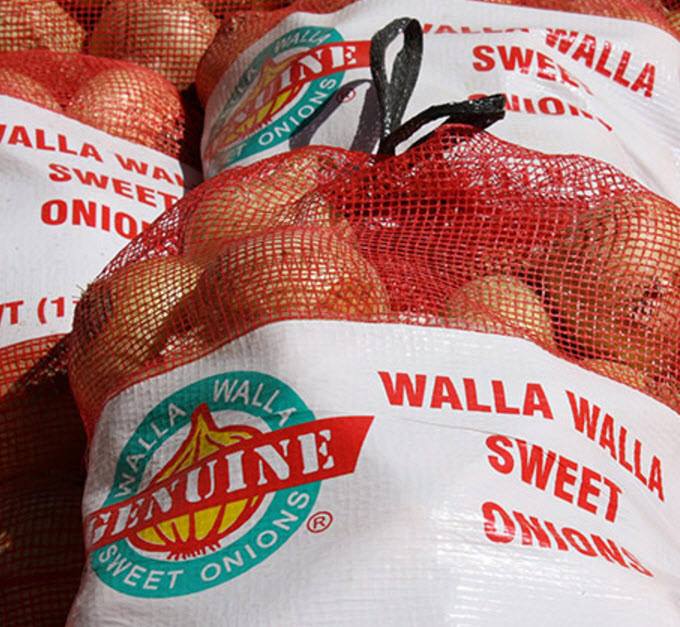 Caramel onions, anyone? You've surely heard stories about onions so sweet you could eat them like an apple, but how about one so mild you can dip them in caramel, and eat them, like a caramel apple?! If you go, someone in your party has to try one, of course. But perhaps more accessible are the onion sausages, bloomin' onions, and fresh Walla Walla onion rings. Note also that the Walla Walla Valley observes a tie-in with the festival, called Sweet Onion Restaurant Week, when area restaurants will showcase the local onion during the week leading up to festival weekend.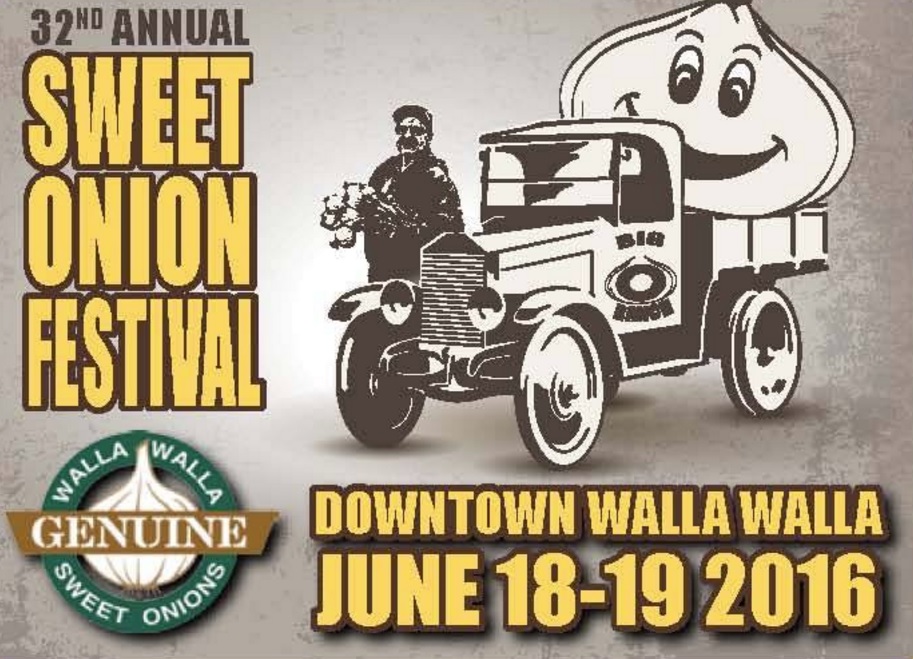 There's an onion eating contest, onion sack races, onion bowling, and a Bald as an Onion contest. Throughout both days chefs will be giving cooking demonstrations with the local produce. Other events include a 5K Funion Runion, a Kids Zone. and plenty of live music and dance. See the festival website for all the details.