The official name of this festival is the 49th Annual Original Terlingua International Frank X. Tolbert – Wick Fowler Championship Chili Cookoff, which is a mouthful and then some! All those words are necessary to distinguish it from another chili cookoff happening in Terlingua the very same weekend: the Terlingua International Chili Championship, spun off from this one in 1983. All this chili brewing began in Terlingua in 1967 when Mr. Fowler, Mr. Tolbert, and others staged the first chili cookoff. That first cookoff ended in a tie between Mr. Fowler and H. Allen Smith.
This year, the festivities begin on Thursday, November 4th, at 9 a.m. with the Cowboy Camp Croquet Challenge. There'll be live music Thursday through Saturday nights, an art show, and a gathering of Texas authors, but the real focus of the event is the cookoff. Or, rather cookoffs, as cooks will also be competing in the following categories: salsa, chicken, black-eyed peas, brisket, ribs, beans, and margaritas.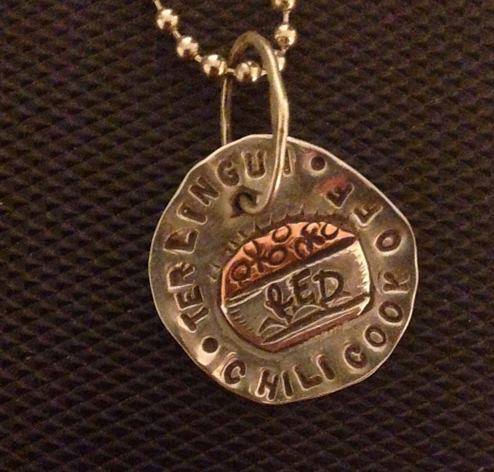 Chili, off course, is the main event. It must be prepared from scratch, on site, and no beans, pasta, or rice is permitted! Chili will be judged on aroma, appearance, and taste. See all the details, including complete rules and registration forms, here.