All you city slickers are probably wondering: what's a thresher? It's a piece of farm machinery that separates the kernel of a grain from the stalk. The Southeast Old Threshers' Reunion claims to be "The Greatest Steam, Gas Engine & Antique Farm Show in the Southeastern U.S." and we don't doubt them. The part of the festival that intrigues us the most is the Tractor Ride, at $25/person. See, you drive the tractor! It's not clear to us if they supply the tractor or you are supposed to bring your own. In any case, the ride comes with a t-shirt and lunch afterwards  of BBQ pork or grilled chicken.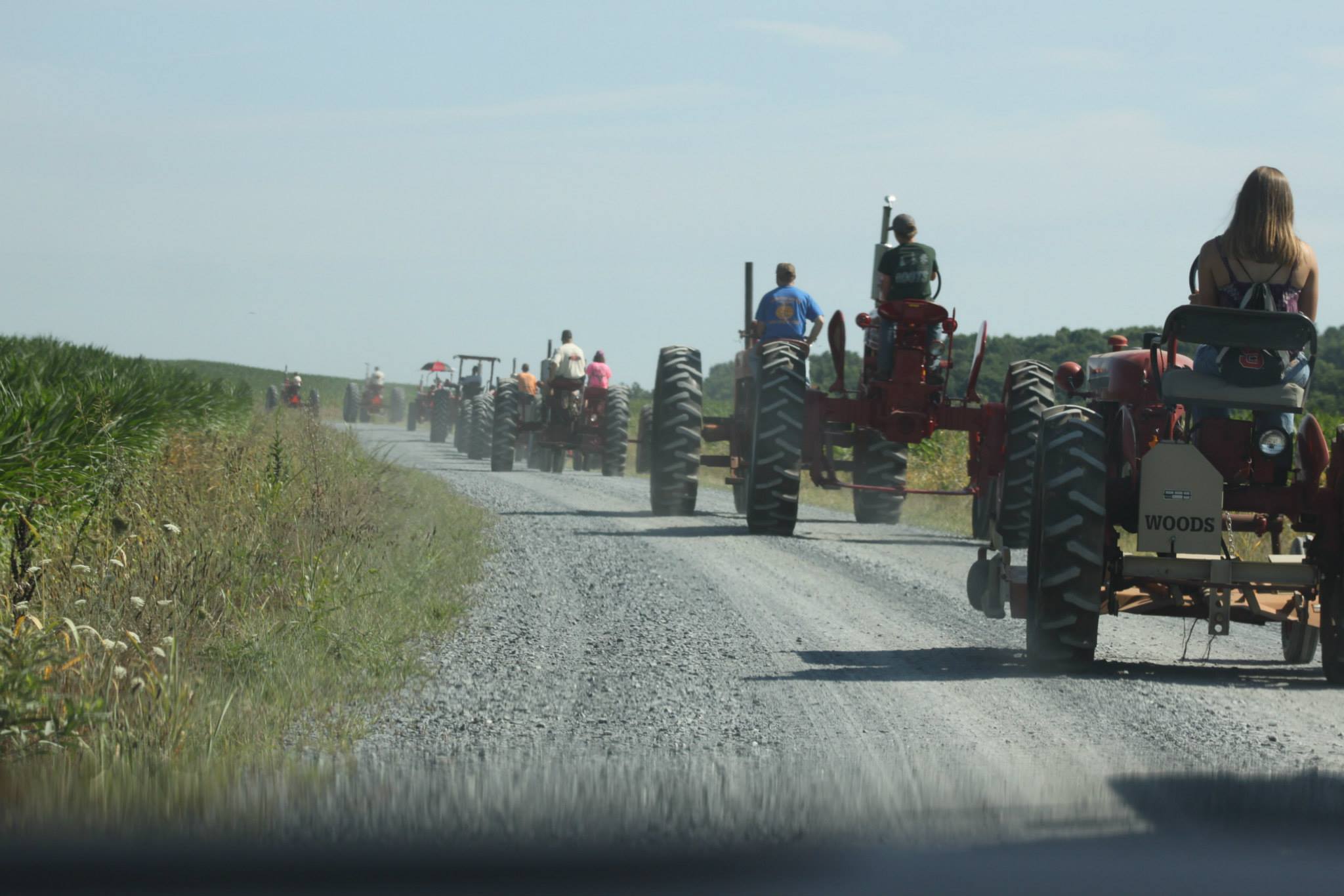 You'll find good country cooking at the Reunion: things like barbecue, pinto beans, cornbread, chicken pie, and homemade ice cream. The pageant to select the Threshers' Queen is this Tuesday. Performers impersonating characters from Mayberry will be on hand. There'll be plenty of live bluegrass, country, and gospel music. And, of course, there will be lots of antique farm equipment to admire, as well as a Caterpillar Crawl, where collectors can buy and sell their classic Caterpillar machinery. You'll also find NASCAR displays and auctions and border collie demonstrations.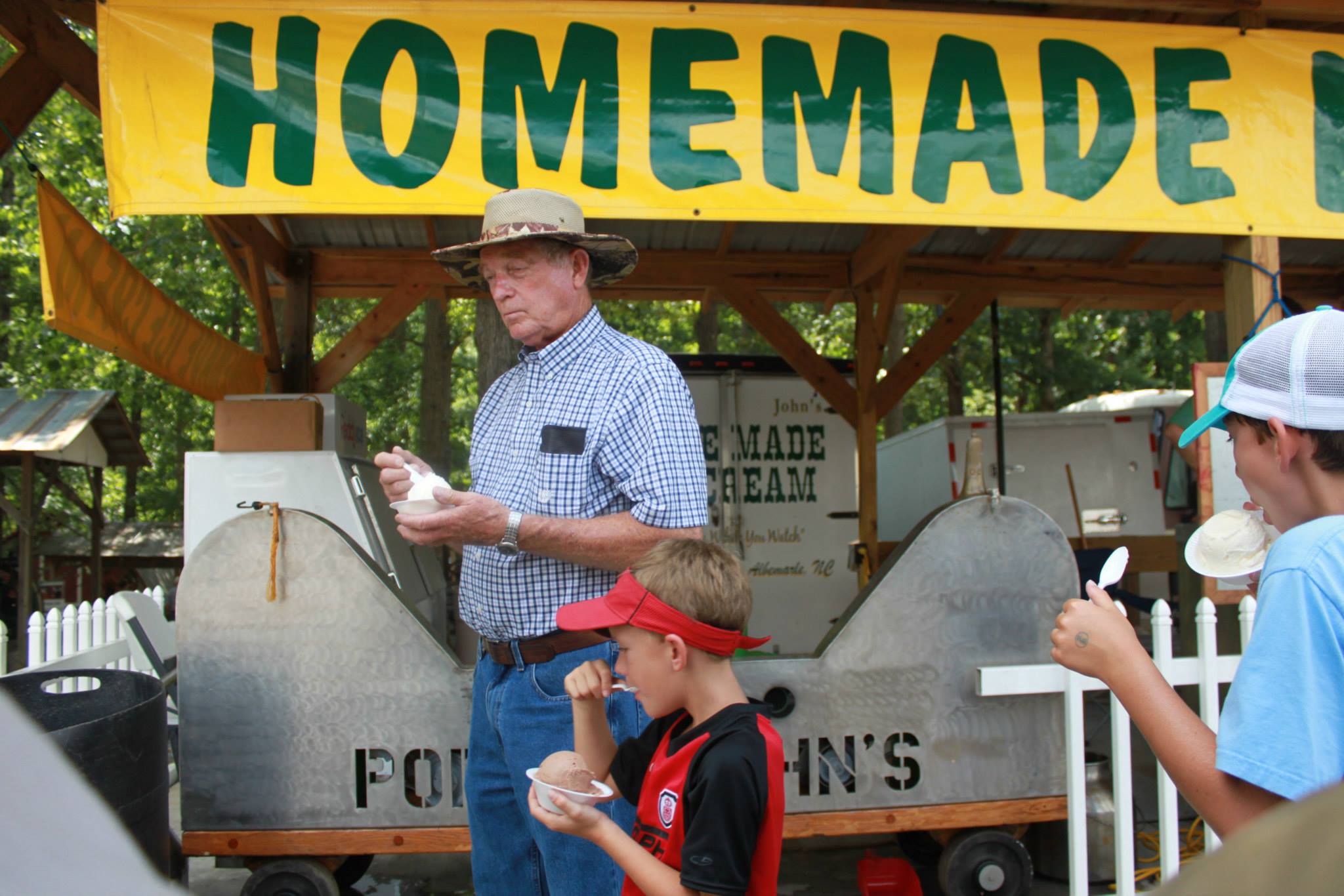 It all takes place at Denton Farmpark in Denton, NC, a family-owned historical park with restored buildings and a full-size steam train. For more information see the festival website.