We love everything about state fairs, from the 4-H exhibits to the butter and cheese sculptures, from the headline country music concerts to the Sweet Adelines, but what really grabs us are the food possibilities. Unfortunately, some fairs treat food as an afterthought, offering nothing but standard carnival fare. The North Dakota State Fair, perhaps surprisingly, is not one of those. Interesting things to eat are front and center in Minot!
Begin online, at the ND State Fair Food Finder, where you can search for a particular favorite or just browse all the offerings. The very first vendor on the Food Finder list, 1st Lutheran, will be offering homemade pie! What else grabs our attention? How about beer-battered walleye, cheese curds, pork-chop-on-a-stick, homemade root beer, and wild rice burgers? The Midwest Dairy stand will be offering milkshakes.
One of the most popular stands is Tubby's, where you can enjoy one of their famous burgers. The Armstrongs annual visits to the American Royal in Kansas City were always eagerly anticipated. Jerry and Bonnie have passed on but the stand is still operated by their children.
The fair also offers something called a Food Passport, which you can download from their website: visit 15 of the featured food vendors, get your passport stamped at each one, and then bring it to the state fair office for a prize, which they say could be concert tickets or a t-shirt.
Of course, there's more than food at the fair. The concerts are also a big deal here. There will be seven nightly country music concerts, featuring the likes of Keith Urban and Kellie Pickler, but they do not sell tickets to the individual shows. You can buy a pass to all the shows for $110. There's also a separate Aerosmith concert.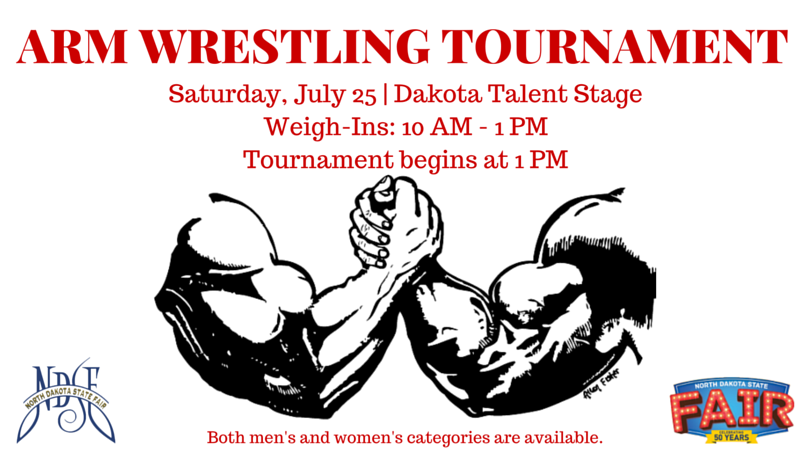 There will also be bull riding, car racing, rodeo, and a carnival overflowing with rides and games. Of course, there's a never-ending supply of farm animals and exhibits, and all kinds of contests, including a milking contest (using an artificial cow) and a Bedazzle Your Bra competition! There's far more to see than we can detail here — check the fair website for all the information you need.