Is the whoopie pie an Amish original or did New England bakers first devise the sweet snack? That debate will never end but, either way, it seems to have made its first appearance in the 1920s. What is a whoopie pie? Classically, it's two chocolate cake discs about the size and shape of the top half of a hamburger bun sandwiching a sweet, creamy white filling. These days you can find whoopie pies in dozens of cake and filling flavor permutations — gingerbread? blueberry? candy cane? — and sometimes they're even gussied up with real, dairy-based fillings. Call us Luddites but we cling to the original chocolate version the way our fingers cling to the whoopie's sticky chocolate cake.
Maine has named the whoopie pie the state's official snack, and Maine is also the home of the annual Whoopie Pie Festival, held in the town of Dover-Foxcroft. Dover-Foxcroft (yes, a merging of the river-striding towns of Dover and Foxcroft) is practically smack dab in the geographic middle of Maine, which means it's not the most convenient spot to get to for outlanders, but we think the effort will be well rewarded by the 17 Maine whoopie pie bakers planning to attend this year's festival.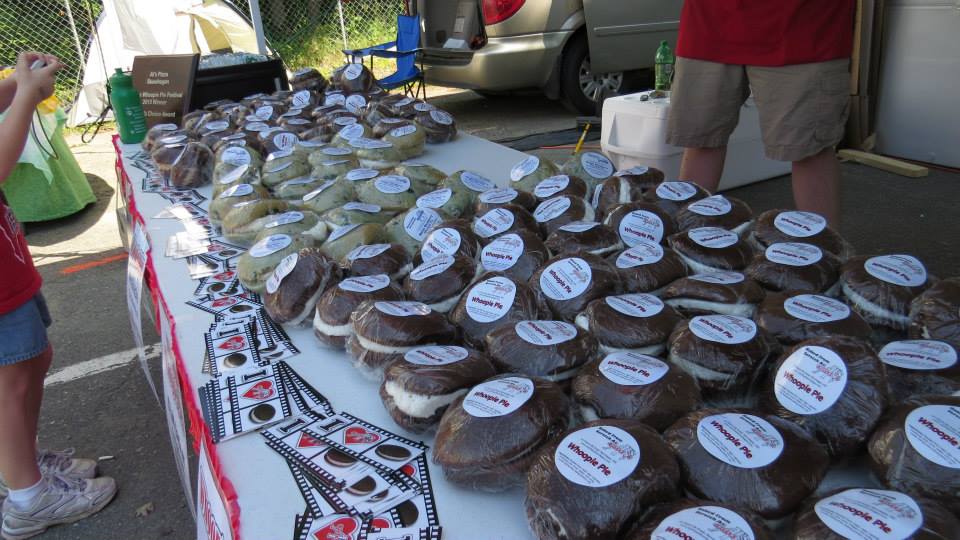 The bakers compete in several categories: there's the best traditional whoopie pie, of course, but also the best flavored whoopie pie. Last year's winner made root beer float whoopie pies! Awards are also given for the best new baker and the most creative name for a whoopie pie. Most interesting is the Yankee Whoopie Prize, awarded to the best tasting whoopie that features Yankee ingredients: molasses, blueberries, apple, maple, and Moxie. Moxie!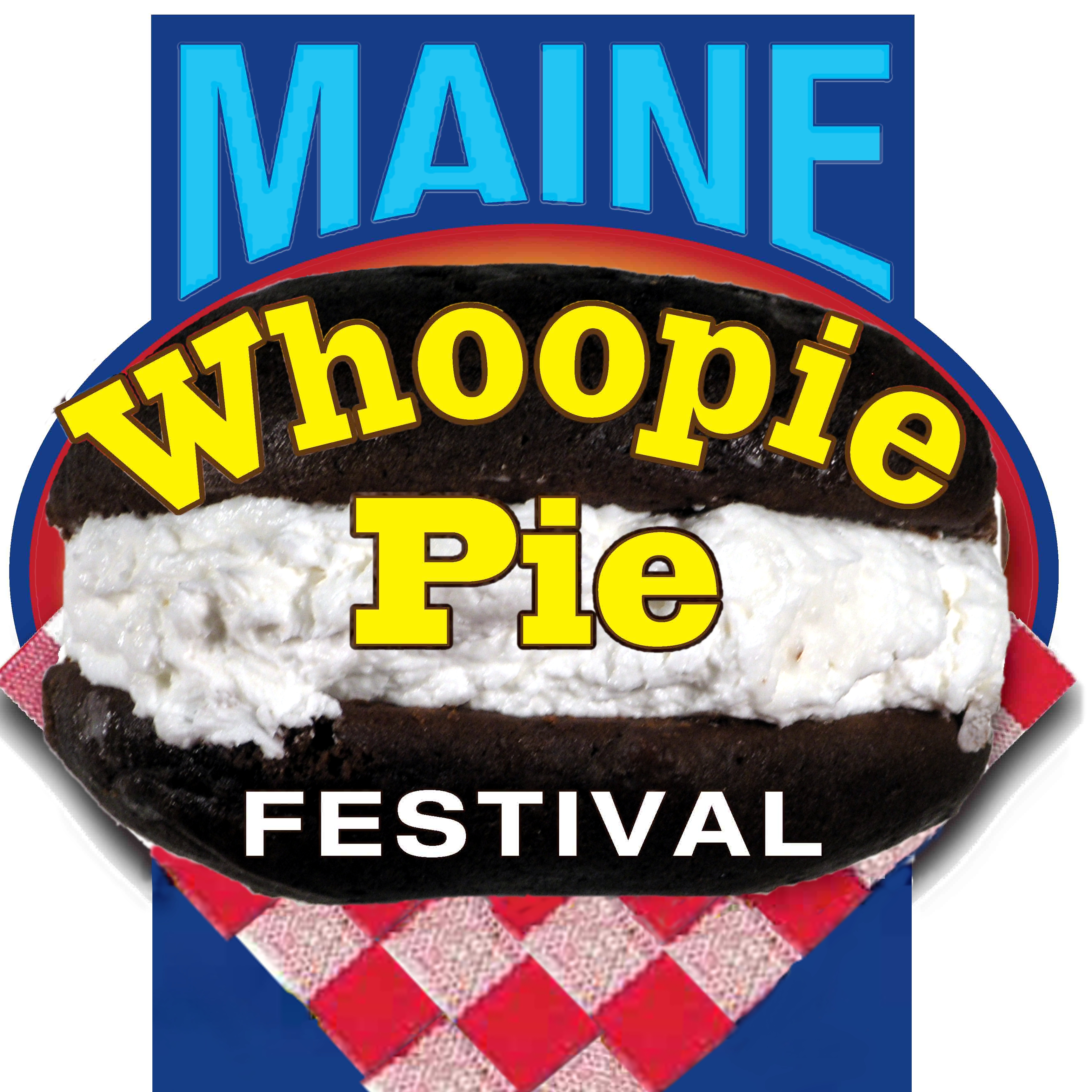 You can purchase whole, single-serving whoopie pies at the festival, of course, but we suggest you avail yourself of the 25 cent sample policy, which should allow you to sample a variety of whoopie creations before you collapse from the sugar rush. There'll be live music and dancing, crafts, vendors, and a kids' zone as well. See the festival website for details.