Are you ready to pinch some tails and suck some heads? Crawfish season has arrived, and with it comes the annual Louisiana Crawfish Festival in Chalmette! This celebration of the local mudbug began in 1975, and has grown in popularity over the years. Today, people arrive from all over the country to consume crawfish in every way imaginable and then some. The most popular way to eat the tiny shellfish is boiled. The meat is in the tail, and you "pinch" the tail to extract the tasty morsel. Many folks like to "suck the heads," where the juicy and flavorful crawfish "fat" is located.
Should you need a change of pace from the boiled crawfish, why not sample a crawfish poboy or crawfish pie? Still have appetite? Chow down on crawfish creole, crawfish pasta, catfish with crawfish sauce, crawfish etoufee, crawfish cakes, crawfish and corn soup, crawfish jambalaya… Whew, we haven't even made it through all the crawfish possibilities, not to mention other Louisiana favorites such as gumbo, soft shell crab poboys, shrimp etoufee, oyster rolls, king cake, shrimp pistolettes … they know how to eat in Louisiana!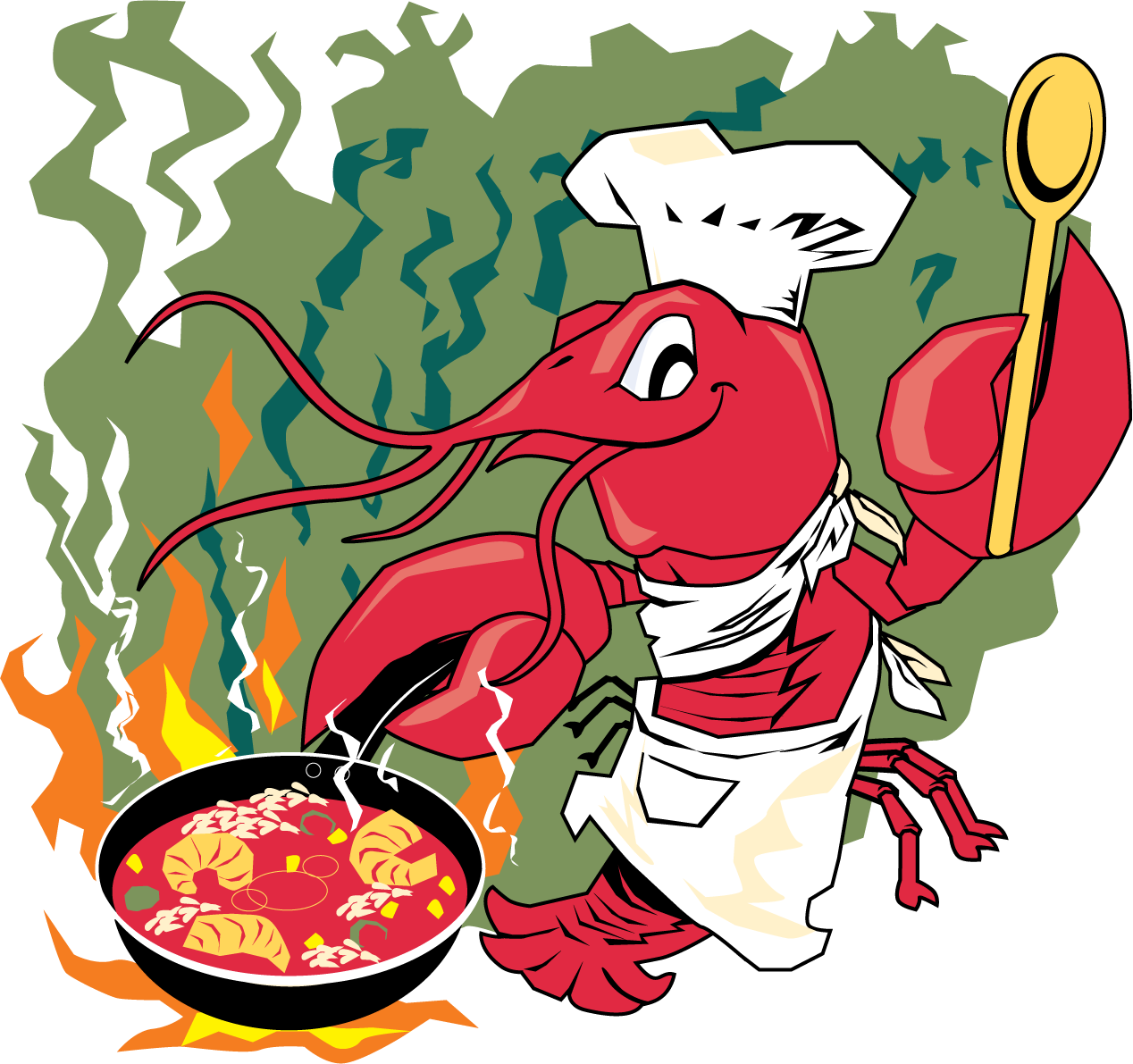 There will also be a giant midway, plenty of live musical entertainment, all the arts and crafts you can handle, and, for serious fisherwomen and men, there's the 2015 Yellowfin Elite Series Classic. Chalmette is practically a neighbor of New Orleans to the east, a couple of towns downstream along the Mississippi. Admission is $5. If you want more festival information, see the festival website.