A Morning Menu of LAF-Style Food News and Stories to Begin Your Day
HAPPY NATIONAL BUTTERCRUNCH DAY!
Turkey Since the Early '40s
We love turkey restaurants, though it's not as if the country is filled with them. Plainville Farms in Upstate New York is now closed but they were one of our favorite turkey specialists. Hart's Turkey Farm in New Hampshire has been operating since 1954. It's been years since we've paid a visit to the Strongbow Inn of Valparaiso, Indiana. Strongbow, which has specialized in the Thanksgiving bird since the early 1940s, has it all covered, from turkey lasagna to deep-fried turkey testicles. Read more about the Strongbow Inn in this story in The Times of Northwest Indiana.
Eating I-95 from NJ to DC
Anthony Ewing, writing for Edible Jersey, travels I-95 from the GW Bridge to Washington, detailing ten favorite food oases along the way, from the Korean cuisine of Soft Tofu Restaurant of Fort Lee to Keren Restaurant, specializing in Eritrean food, in D.C. Along the way, you'll find recommendations for Italian hot dogs, pizza, Guatemalan cuisine, roast pork sandwiches, pub grub, steamed crabs, Hawaiian food, and a diner.
Maxine Sykes, of Bob Sykes Bar-B-Q, Has Died at 94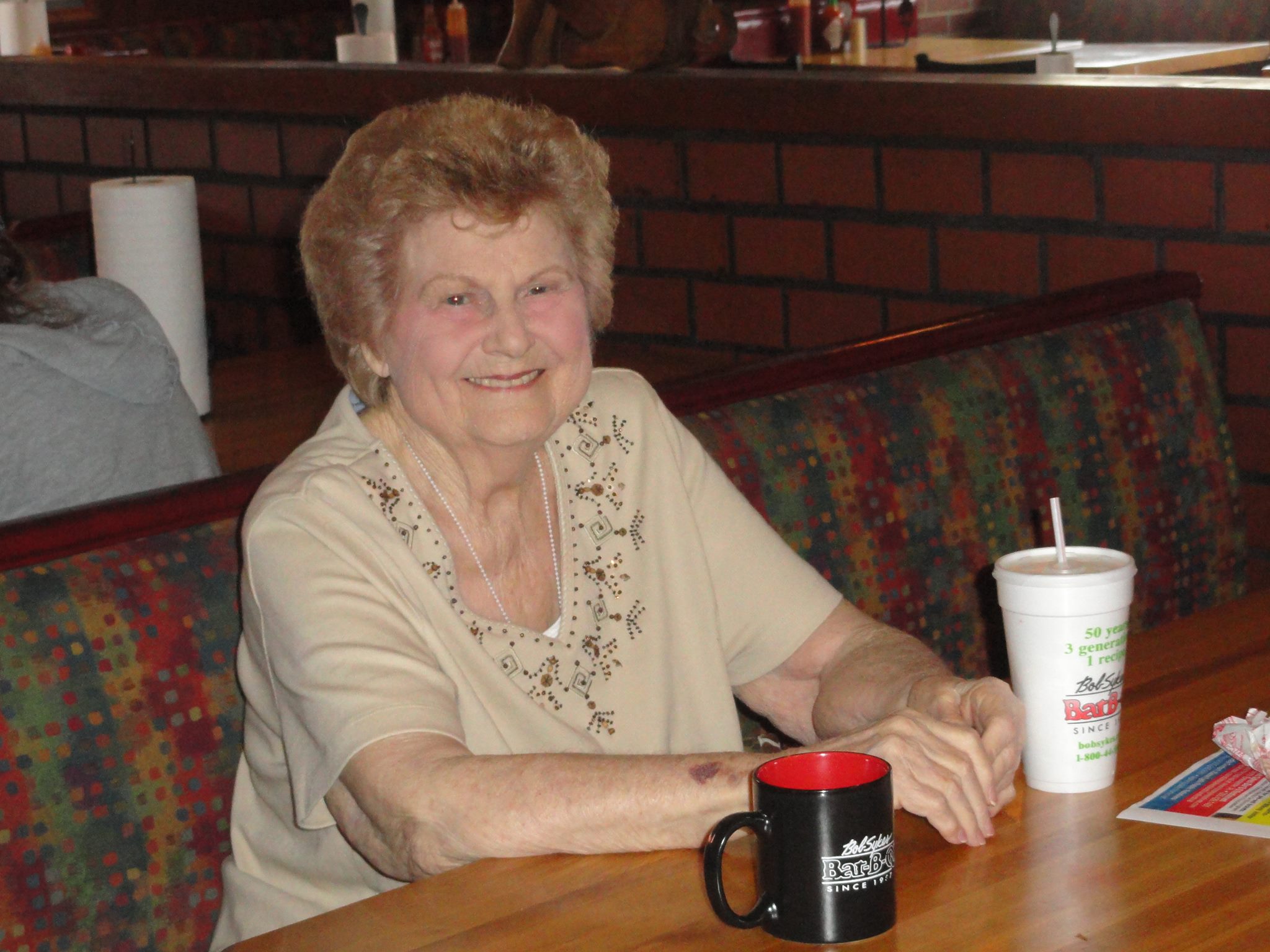 We are saddened by the news that Maxine Sykes, who, along with her late husband Bob, founded one of the great southern barbecue parlors, Bob Sykes Bar-B-Q of Bessemer, AL, died Saturday at the age of 94. The restaurant will be closed in her honor tomorrow. We send our condolences to the Sykes family.
12 Must-Visit Restaurants for 2015
The Daily Meal asked food writers across the country for their thoughts about where diners should be eating this year. They digested the feedback and produced the story,  The 12 Restaurants Where You Need to Eat in 2015. There's a lot of meat on this list, and a couple of pizzerias too.