Sumner County in Kansas is the Wheat Capital of the World. Wellington, Kansas is the county seat of Sumner. So it stands to reason that if you're going to have a wheat festival, there's no better place than Wellington. Wednesday, July 8th begins the 115th annual edition of the Kansas Wheat Festival, which runs through Sunday the 12th. The five festival days are jam-packed with events:
The festival kicks off Wednesday morning with the Baker's Bonanza, a baking contest with prizes. The entries go on sale at noon. That evening the Lions will be holding a picnic in the park, with free snow cones. Coffee and doughnuts go on sale Thursday, and the nightly beer garden opens. Friday night there's an enchilada dinner as well as a doughnut eating contest and a free ice cream social.
Saturday begins with your choice of a VFW breakfast buffet or the Chamber Ambassador Club Wheat Cake Breakfast. There are buffalo burgers for lunch, and another ice cream social that evening. The KOC will do Sunday's breakfast. Throughout the festival, vendors will be offering shave ice, roasted corn, BBQ, and fresh squeezed lemonade and lime rickeys. And that's just the food!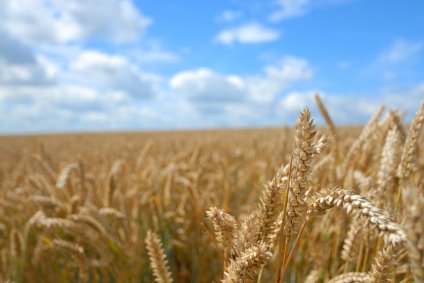 There's a carnival, art exhibits, trivia contests, horseshoe tournaments, and oodles of kids' activities. There'll also be a baseball tournament, train rides, bed races, a cow chip throw, and street dances. The parade is Friday night, to be followed by Cow Pie Bingo. The five days will be filled with live music and movies, sports and games. See their website for details.