Mountain Rest, at the far western reaches of South Carolina, bordering Georgia, is certainly a part of Appalachia, but when they celebrate the 56th annual Hillbilly Day on the 4th of July you can be sure tongues are planted firmly in cheek. Which is not to say that the stereotypical "hillbilly" culture celebrated at this festival is entirely foreign to the thousands of folks who attend in fanciful getups each year. The old-timey banjo and fiddle music is for real, as are the cloggers. But don't expect to run into the real Jed Clampett.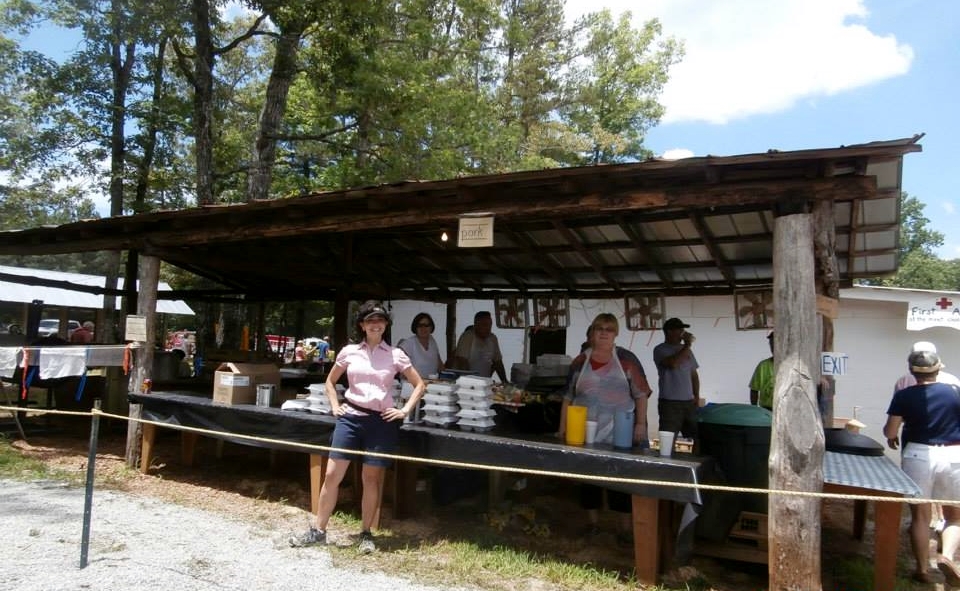 Hillbilly Day began 56 years ago as a way to celebrate the region's wealth of fiddlers and traditional dancers, and to keep the local culture and crafts alive. Today thousands of people come to enjoy the local music, square dancing, clogging, and buck dancers, as well as witness demonstrations of some of the local country arts and skills like sheep-shearing, soap and pottery-making, and yodeling. The kids, especially, enjoy the greased pole climbing as well as trying to catch the greased pig.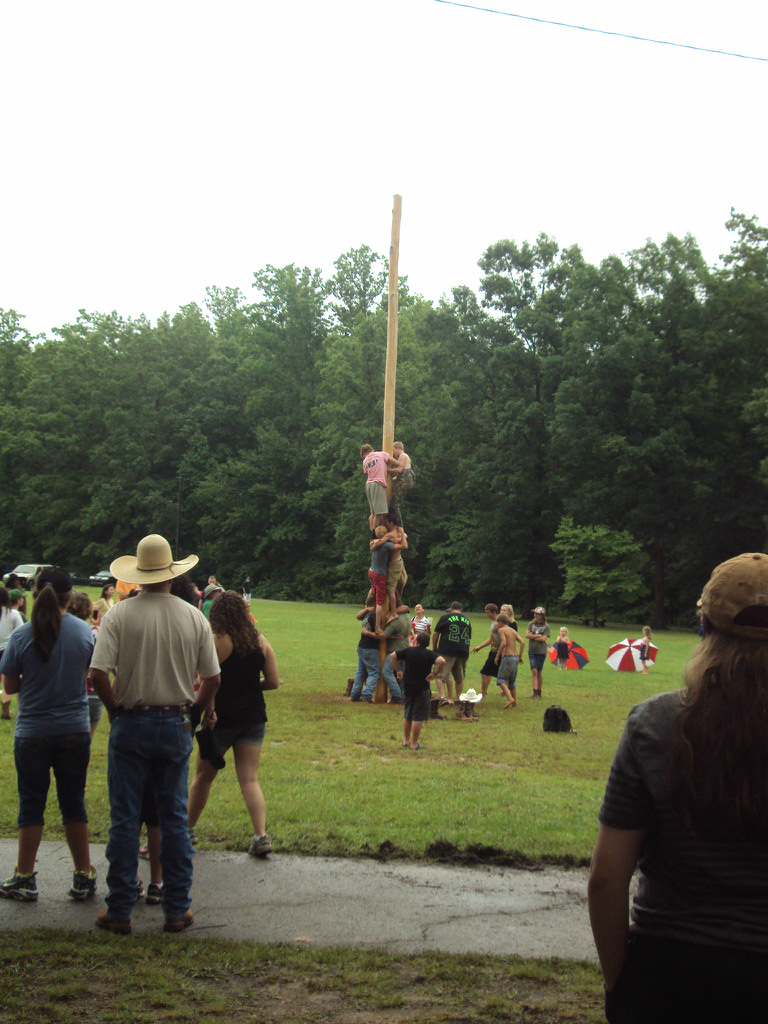 There's plenty of hickory-smoked BBQ and chicken to feast on as well as homemade cakes and pies and ice cream. The Hillbilly Grounds are eight miles north of Walhalla on Highway 28.  The festival runs from 9 a.m. until 3 p.m., which means there'll be plenty of time to take in some 9 p.m. fireworks somewhere nearby. Admission is free! For more details, see their website.