2016 is the 74th year for South Carolina's "oldest continuing festival." The Hampton County Watermelon Festival begins next Saturday, June 18th, and will continue through Sunday, June 26th. Most, but not all, of the events take place in the town of Hampton. Some of the edible highlights:
Tuesday, June 21st, at 7 p.m. you can enjoy some Lowcountry specialties at the Taste of Hampton. Cooks from all over the county share their homemade recipes with everyone who attends. Admission is $5. All day Friday and Saturday there will be arts and crafts and food concessions on the courthouse grounds. Friday afternoon, the 24th, and again Saturday morning, free slices of juicy watermelon will be distributed at the courthouse square fountain. The Hampton County Watermelon Judging Contest begins at 9 a.m. Saturday at the gazebo.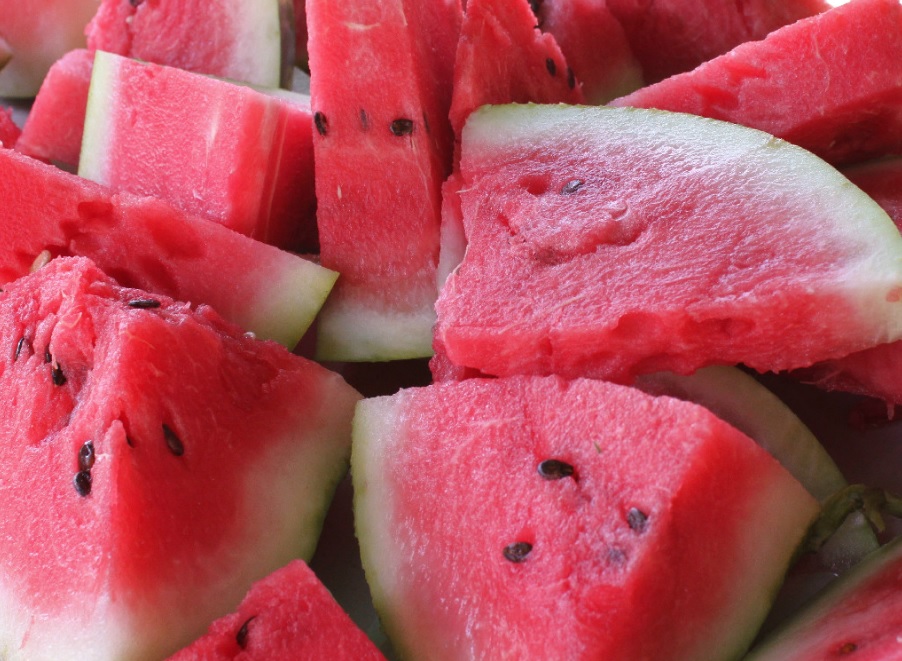 Family Fun Day on Saturday the 18th includes a free hot dog lunch and lots of watermelon served up by the Boy Scouts. There'll also be watermelon eating and seed spitting contests! Other activities at Fun Day include a rock wall, petting zoo, canoe and kayak rides, face painting and games, bouncy houses, and water slides, and musical entertainment provided by a DJ. All free. There's a children's day in the park Wednesday morning, the 22nd, with activities such as face painting, sidewalk chalk, contests, games of chance, a water slide, and a bounce house, geared toward younger kids.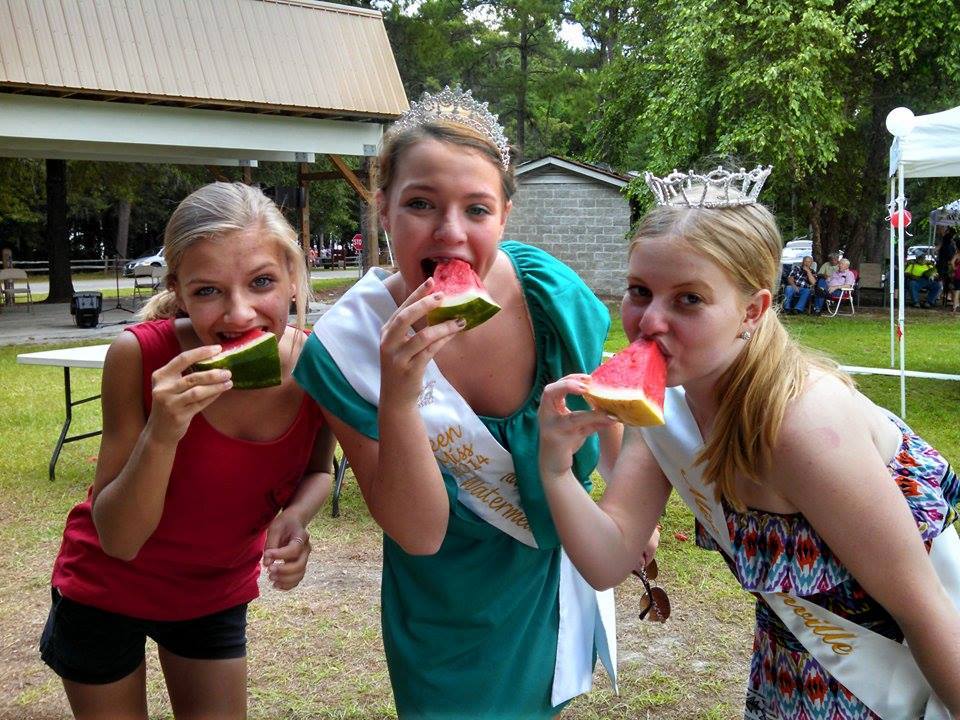 Other events include a car and bike show, a carnival, a motorcycle ride, a pet show, parades (longest in South Carolina!), arts and crafts contests and a fishing contest, a 5K run/walk, and a mud run. There's live entertainment galore, including bluegrass bands and gospel music, line dancers, pro wrestling, and the big Friday night street dance. For all the details see the festival website.