Yep, this is the one — the festival with the infamous garlic ice cream. They give the stuff away for free, no less, apparently confident in its limited novelty appeal. In the same way that Hershey, PA takes on the aroma of its famous roasted bean, Gilroy, CA will fill the air with the heady scent of the stinking rose this weekend, July 24th through 26th, as the town hosts the 37th annual Gilroy Garlic Festival.
Rest assured the vittles will by no means be limited to garlic novelties. The food offerings along Gourmet Alley are tempting beyond all reason. There'll be garlic chicken, garlic pansit (a Filipino noodle dish), and garlic salmon. Calamari, scampi, pesto'd pasta, bread, and French fries, all generously laced with garlic, are big favorites at the festival. See the full food lineup here.
Eight finalists in the Great Garlic Cook-Off will compete for the grand prize over the weekend. Teams of professional chefs will face off in Garlic Bowl MMXV on Saturday, and an Iron Chef-style Garlic Showdown between four chefs gets underway at noon on Sunday. Cooking demonstration will take place throughout the weekend.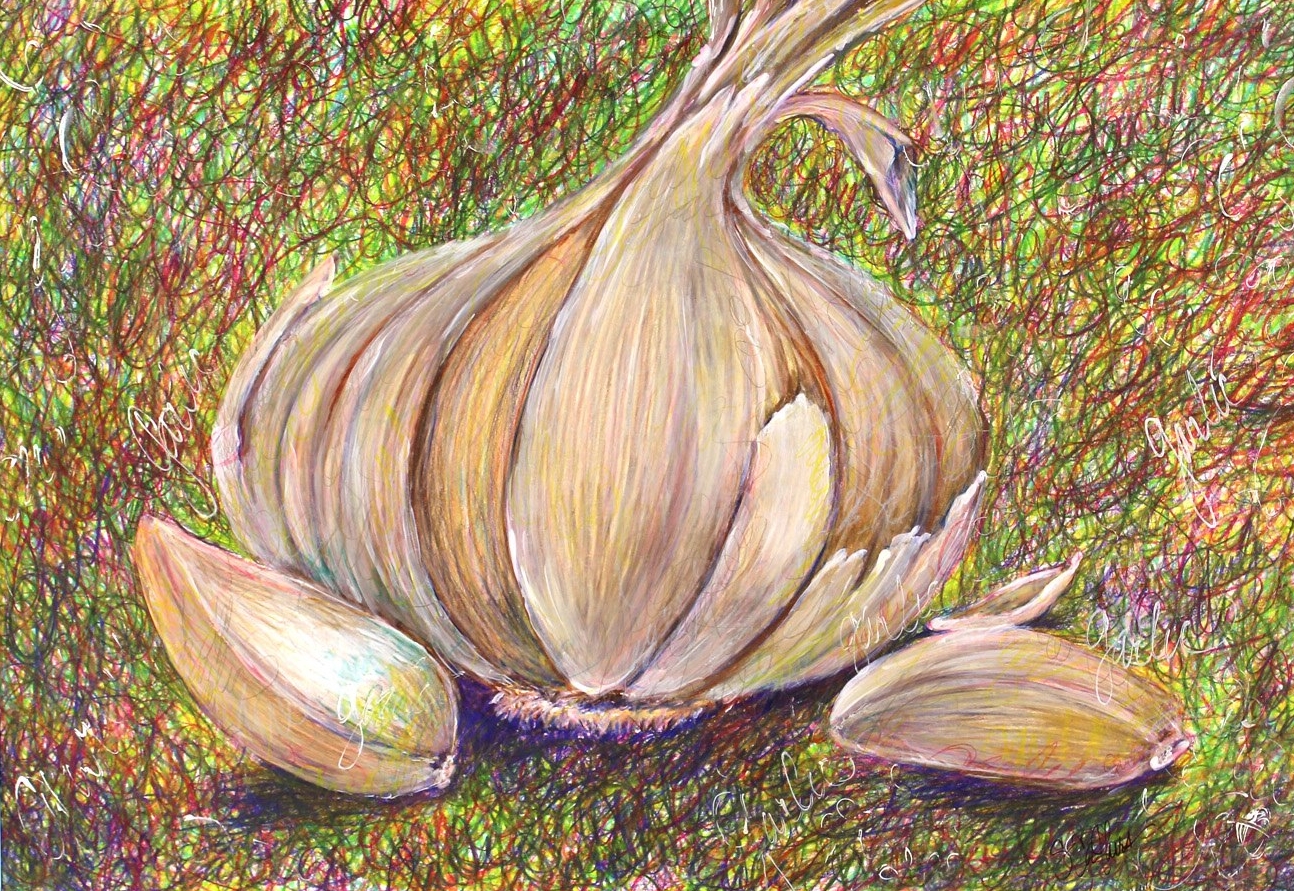 Live music will be presented on three stages, and you may even encounter a strolling musician or two. The Children's Area abounds with fun and activities like ventriloquists, magic, music, clowns, and a whole lot more. Of course, you'll find plenty of arts and crafts on display and for sale on the festival grounds. Admission is $20 for adults and $10 for kids 6 and older, and seniors. For all the details, see the festival website.