First time at a diner is always chancy. There are different levels of diner in New Jersey. You have to peg your food order to the diner level. We've got a few near where we live that does well with dishes beyond the diner basics. With others, it's best to stick to sandwiches, breakfast, onion rings, you know? We misread the Blue Swan; had it pegged a notch too high, so we'll take some of the responsibility for the lackluster food. Credit where credit's due: our waiter was terrific.
The Blue Swan was founded in 1974, which makes it modern, in diner years. We like the fancy-schmancy blue and red neon outlining the building edges outside, especially at night. As in just about all Jersey diners, there's a counter, booths, and free-standing tables.
It's been a while since we've been to a diner with a salad bar. There are a few house-made items on the bar, but the various slaws and bean salads look better than they taste. The macaroni salad seemed fresh and homemade. Soup comes with dinner and their split pea is a real standout, well-seasoned and smoky. The offered croutons, unfortunately, are of the packaged and seasoned variety. We could have lived with packaged croutons but the seasoned version brought the soup down a notch.
Corned beef and cabbage was a mistake. Many diners can handle this dish well, but the Blue Swan one does not. The corned beef was waterlogged and devoid of flavor. It was also sliced super-thin, which is fine on a sandwich but all wrong for a plate of corned beef and cabbage. The mound of food was enormous, a result of half a cabbage's worth of boiled cabbage beneath the meat. The soft cabbage was good, had lots of the flavor of the corned beef pot, but how much cabbage can a fella eat?
Dessert also comes with dinner, and standard diner experience says to get rice pudding, which is about the most dependable, homemade dish in a diner. But our waiter mentioned lemon coconut cake, and our ears perked up. Mistake. It wasn't awful but the lemon filling had a hard candy lime flavor, and the coconut was almost absent. Again, we've become too accustomed to the well-made baked goods at our local diners. There are still many diners where it's best to stick to the rice pudding, and this is likely one of them.
We'd surely come back if we're in the area, but we'd try a turkey club, maybe a hot turkey sandwich, o-rings, a burger, maybe a shake. And perhaps a bowl of soup. You know, diner food.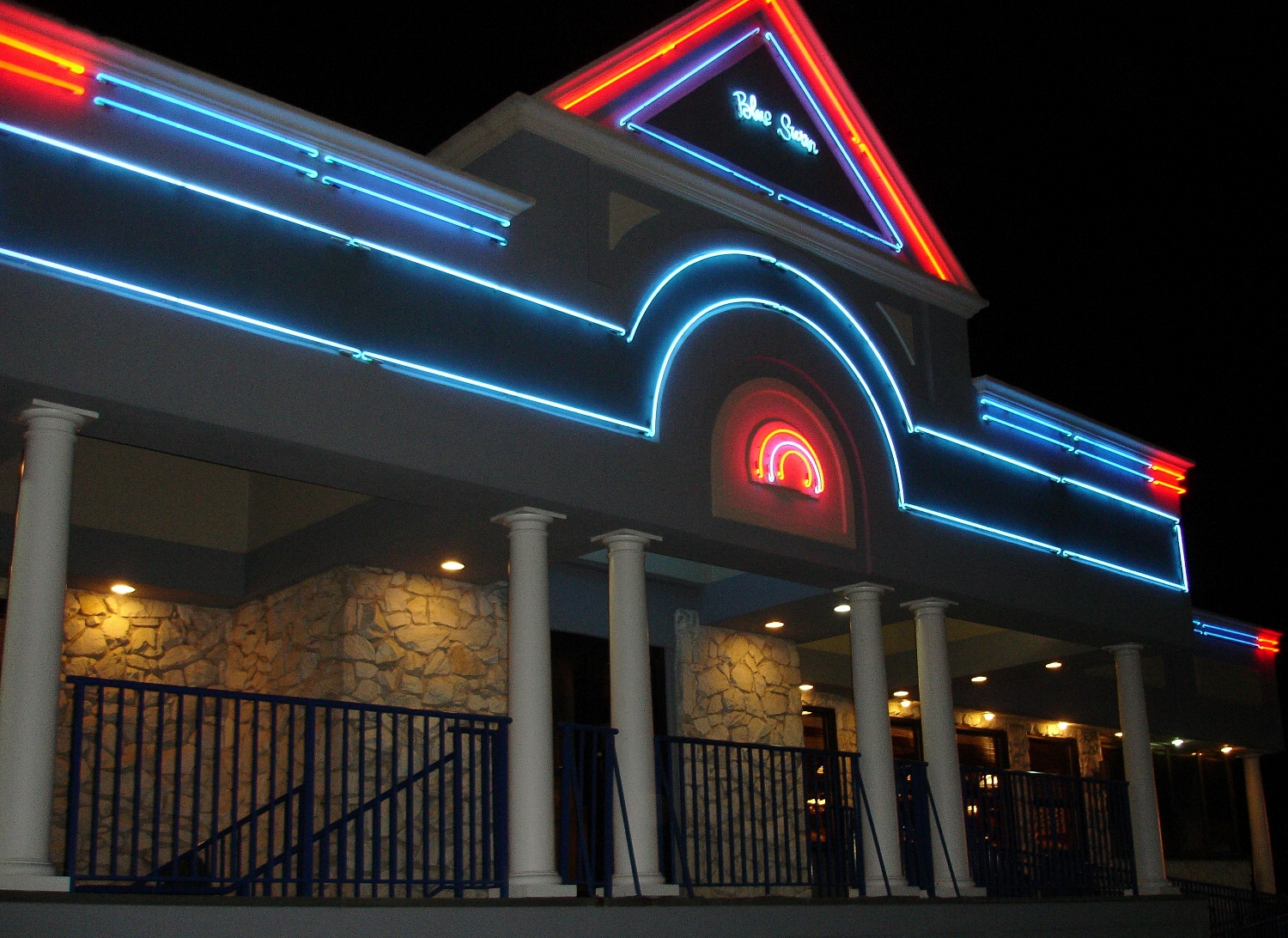 2116 Route 35 Oakhurst NJ 07755 732-493-2424
Blue Swan Diner's Website
Blue Swan Diner on Facebook